Mix 1 becomes Edge 2 in Edinburgh as Jay Crawford returns to the radio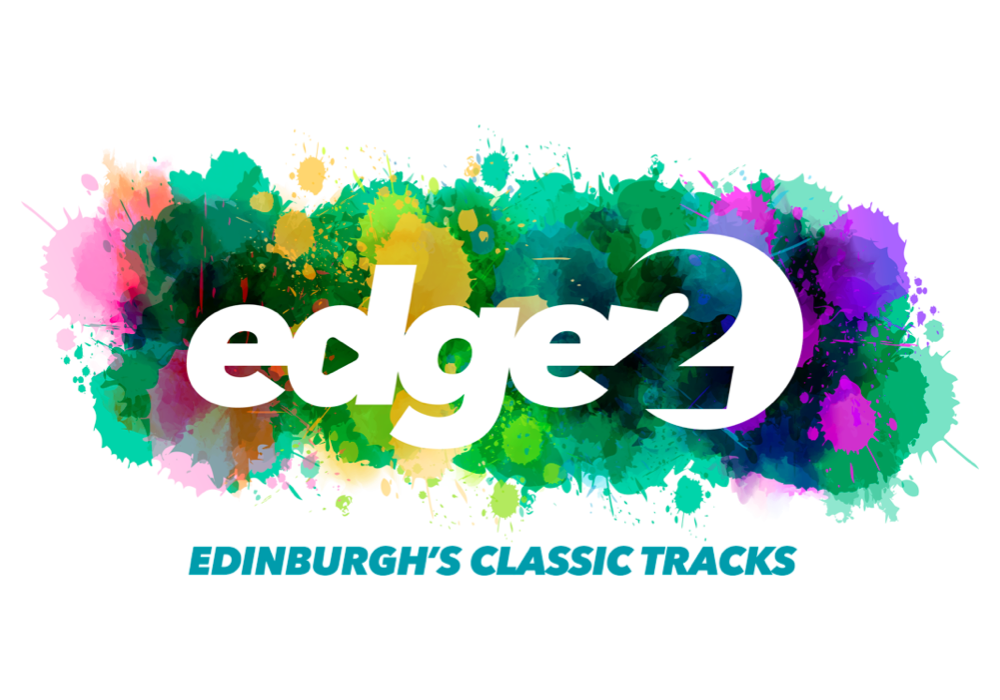 Edge Radio Group is expanding with a new radio station on DAB called Edge 2.
Owner Jay Crawford will return to a daily radio show on the new station playing classic tracks.
The company has taken over current DAB station MIX 1 to create the extra service.
Jay said: "This was a golden opportunity to build on the success of Edge Radio and an exciting development for the local radio scene. I saw a gap in the market and felt that Edge 2 could be it.
"I cannot wait to return to the airwaves to play classic tracks every Monday to Friday."
At the new Stockbridge home for Edge Radio, Jay continued; "Dedicating an entire station to the best music of the last 50 years offers immense appeal. We will be showcasing hits from the rock 'n' roll era of the 1950s to vibrant disco in the '70s, pop hits of the '80s, through to the alternative and grunge movements of the '90s.
"With such a vast and eclectic pool of music to draw from, the new station is poised to cater to a wide range of listeners, ensuring there is something for everyone."
The move comes not long after Bauer rebranded Forth 2 and other stations across Scotland to Greatest Hits Radio.