Nile Rodgers supports campaign against local BBC radio changes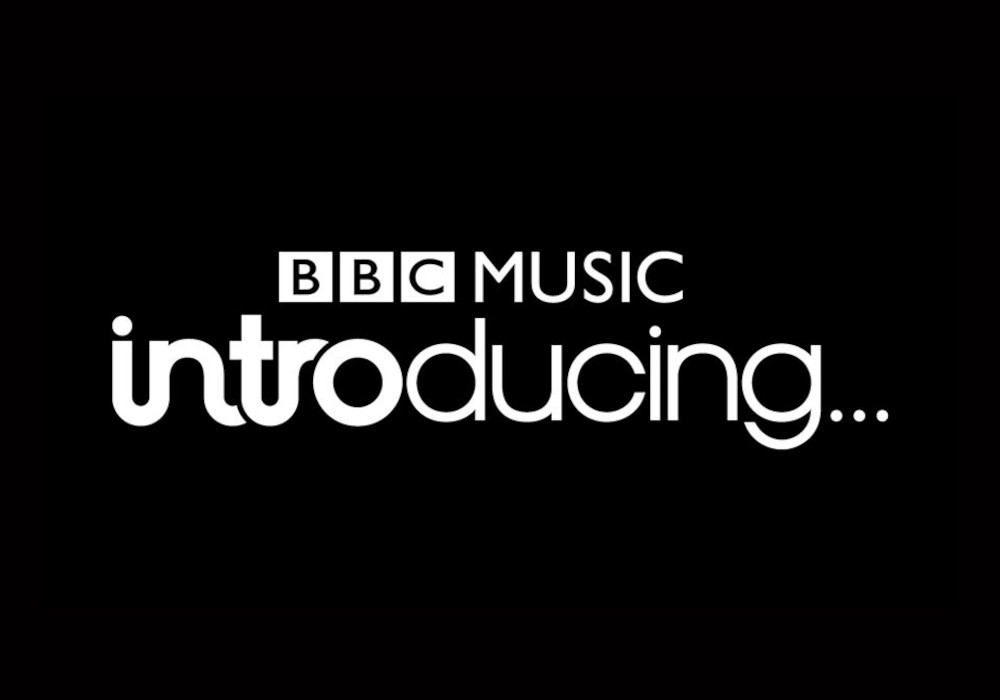 Nile Rodgers has expressed his concern over networking being introduced by the BBC, including around music.
In a post on Instagram, the musician said: "Over the last few weeks, while large parts of BBC Local Radio have been on strike, it's become clear the extent of these cuts – particularly around music."
He cited the importance of BBC Introducing, "the network of 32 local programmes that support unsigned, undiscovered and under-the-radar music from each area around the country".
Highlighting the impact it has had on the music scene since 2007, Nile said that it had not only helped break big name artists, but has also been enormous in "shining the spotlight on the incredible local scenes and those brilliant artists that would never want a #1 record".
He believes local music scenes will miss out as the BBC reprioritise money for online and to create a new team of investigative journalists so opportunities for up-and-coming musicians will be scaled back to two hours a week in regional shows taking in multiple counties across large parts of the UK.
Mentioning that most BBC local radio presenters have had to reapply for their jobs, Nile says that "many of these people who live and breathe their local scene are not being offered anything in the restructuring".
Both Nile and his manager Merck Mercuriadis issued a joint statement, which says: "We have had the privilege of travelling the world which gives us an incredible perspective to how amazing BBC Radio is to the success of music throughout the world.
"Its mandate is to play new music and new artists so you're always going to hear 'what's next' before anyone else gets to.
"Not only British artists but global artists too and for many years the first port of call for today's superstars has been BBC Introducing. It's an essential part of turning today's wannabes into the culturally important phenomenons of tomorrow."
View this post on Instagram