Ofcom allows Greatest Hits Radio to replace KISS in the east of England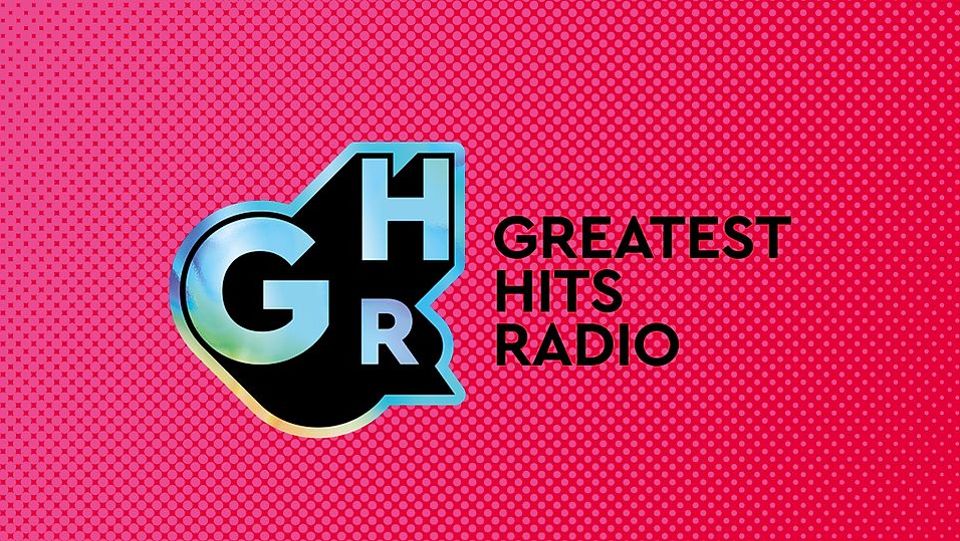 Bauer's request to put Greatest Hits Radio on three out of four KISS frequencies in the east of England has been approved.
Following a consultation, where every single one of the respondents were against the move, the Format for the regional licence will be split, meaning Greatest Hits Radio will appear on 105.6 MHz (Cambridge); 106.4 MHz (Suffolk) and 107.7 MHz (Peterborough).
Nation Broadcasting and Star Radio also strongly objected to the move, saying there was no evidence of support for the move locally.
Bauer will continue to broadcast KISS FM UK on the 106.1 MHz Norwich transmitter, which serves Norfolk.
Ofcom says: "When approving this request we took into account consumer research from Bauer, and RAJAR data suggesting that there is higher level of demand for the 'Greatest Hits Radio' format among listeners in the East of England licence area than there is for the 'Kiss' dance music format."
This means the character of service for these three areas will change from:
"A contemporary and classic dance music station primarily for under-30s. Identifiable specialist music features for at least six hours per week."
to:
"A station playing classic pop and rock hits of the 70s, 80s and 90s with specialist features, local news and information appealing to 25-54 year-olds."