Ofcom issues note to broadcasters as four stations found in breach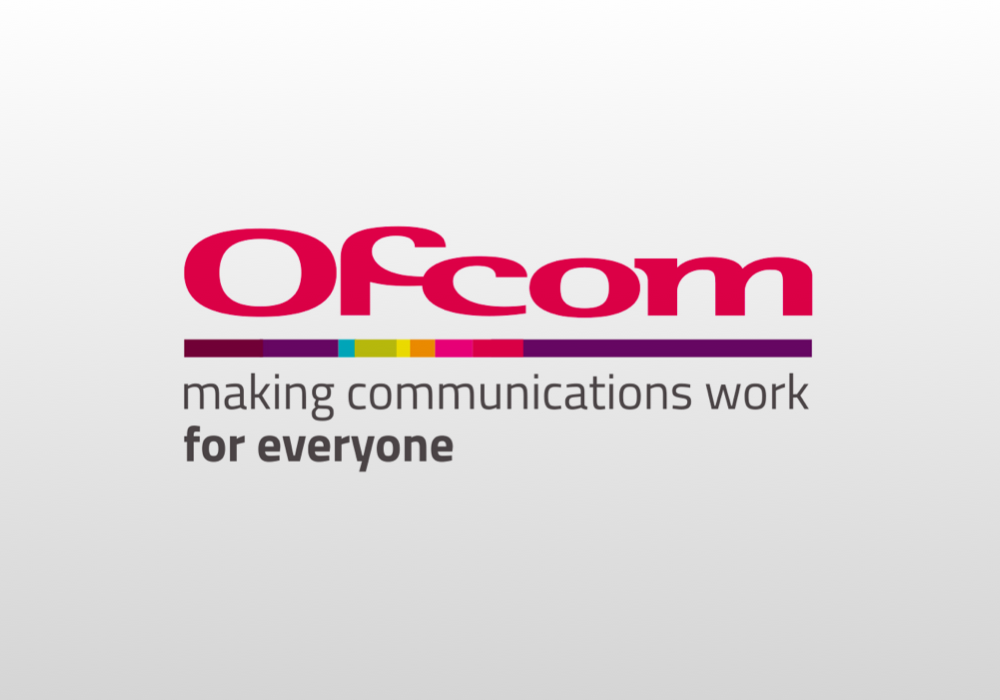 Ofcom has reminded stations about the importance of sticking to their obligations following more complaints in the community radio sector.
The regulator says it expects licensees to understand the difference between original output and locally-produced output and to ensure that they can meet the requirements of their Key Commitments.
It comes as four radio stations were found in breach of their licences this week for various reasons.
Drystone Radio, Devonair Gold, Nova Radio North East and Meridian FM all broke the broadcasting code in recent months.
Drystone Radio's local news output sounded like a commercial arrangement was in place because it contained encouragements to buy tickets to avoid disappointment at "just £2.50 per person" for a King Charles III Coronation Concert.
The same bulletin was broadcast hourly from 7am till 6pm.
The station told Ofcom it thought the ticket price was relevant because it was so low, but it had no commercial connection to the local council, who was running the event.
DevonAir Gold broadcast a programme presented by a candidate during the election period for a local authority by-election – a major no-go for any licenced radio station.
Management said it had not appreciated that a candidate "was unable to act as a presenter in any part of the UK while in an election period" under the Broadcasting Code.
DevonAir Gold also suggested to Ofcom that the rule was "ambiguous", because it refers to "Candidates in UK elections…". The Licensee said it was not sufficiently clear that this phrase covered local as well as national elections, and suggested the alternative formulation "Candidates in any elections held in the UK…"
Nova Radio North East's The Midweek Mayhem Show played Break Stuff by Limp Bizkit at around 12:50 on weekday afternoon. The track contained six uses of the word "fuc*ed" or "fuc*ing", four uses of the word "motherfuc*er" or "motherfuc*ing", and 15 uses of the word "sh*t" or "bullsh*t".
The station told Ofcom is was deeply sorry, and has dismissed the volunteer responsible for the additions to the music database.
And finally, Meridian FM in East Grinstead, West Sussex failed to deliver on its Key Commitments and failed to provide recordings of its output to Ofcom.
The station should provide a minimum of 12 hours per day of original output but Ofcom found it was broadcasting a maximum of between five and 11 hours of original output each day. Meridian say this was due to various issues with volunteers.
In terms of not providing recordings of its output, Ofcom said the blamed technical issue was well within Meridian's control and would expect licensees to have adequate infrastructure in place to ensure the broadcast output was retained.
From Ofcom:
Original output
Original output is content which is first produced for, and transmitted by, the station. By definition, it therefore excludes output that has been transmitted before, whether on the station itself or on another station.
Original output does not necessarily have to be live (i.e. created and broadcast at the same time). Pre-recorded or voice-tracked output can also count as original output, provided it has not been broadcast before. This means any programme or programming which is repeated (i.e. broadcast more than once) only counts as original the first time it is broadcast.
Apart from where the Key Commitments explicitly allow for such output to be provided (e.g. a specialist dance music show), continuous music with no speech content other than advertisements, station idents and/or outsourced news bulletins (i.e. news bulletins produced by a third party) does not count as original output.
Locally-produced output
Locally-produced output is content which is made and broadcast from within the station's licensed coverage area.
It can may include original output (as defined above), output which has been broadcast before, and/or all types of local production including repeats and continuous music, as long as the output is created (or, in the case of continuous music, broadcast from) somewhere within the licensed coverage area.
Programmes which are networked from other stations outside the coverage area, sometimes known as syndicated content, do not count as locally-produced, even if they include material (e.g. advertisements, jingles) inserted by the station and/or are broadcast from within the coverage area.