Ofcom reveals areas with highest demand for future DAB multiplexes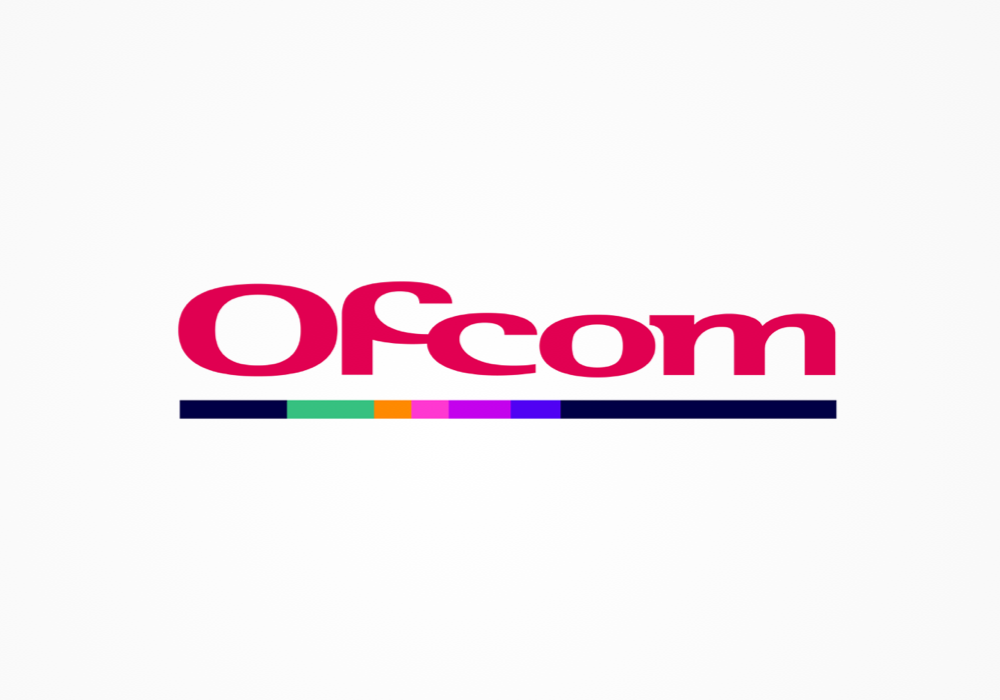 Ofcom will announce which areas will form part of Round 6 in the small-scale DAB licensing process this autumn following feedback from potential applicants.
After a recent call for expressions of interest, input from stakeholders was received in 65 locations.
This means out of the current 97 remaining areas unadvertised, there is no interest from 32 of the potential areas.
Most of the areas received one expression of interest to apply for a multiplex, whilst others such as Ayr, Barrow, Bury St Edmunds, Carlisle, Cumbernauld, Lanarkshire, Lancaster, Larne, North Ayrshire, Nuneaton, Paisley, and Workington received multiple.
No area received more than three expressions of interest to run services on future multiplexes,
Ofcom also received requests from stakeholders to re-advertise four areas for which no applications were submitted when originally advertised. These (along with their corresponding advertisement rounds) were Ards Peninsula (Round 4), Shaftesbury & Blandford (Round 3), South Aberdeen (Round 3), and The Wirral (Round 2).
Requests for new small-scale DAB areas for the Scottish Highlands and for the Orkney Islands were also received, along with a small number of other requests to add areas to the small-scale DAB advertising programme.
In addition, some respondents suggested changing the shape of individual areas before they are advertised, or to merge adjacent areas.
All applications from Round 4 have now been awarded – and applications for Round 5 have just been published today.