Ofcom to investigate Talk and GB News for potential rule breaking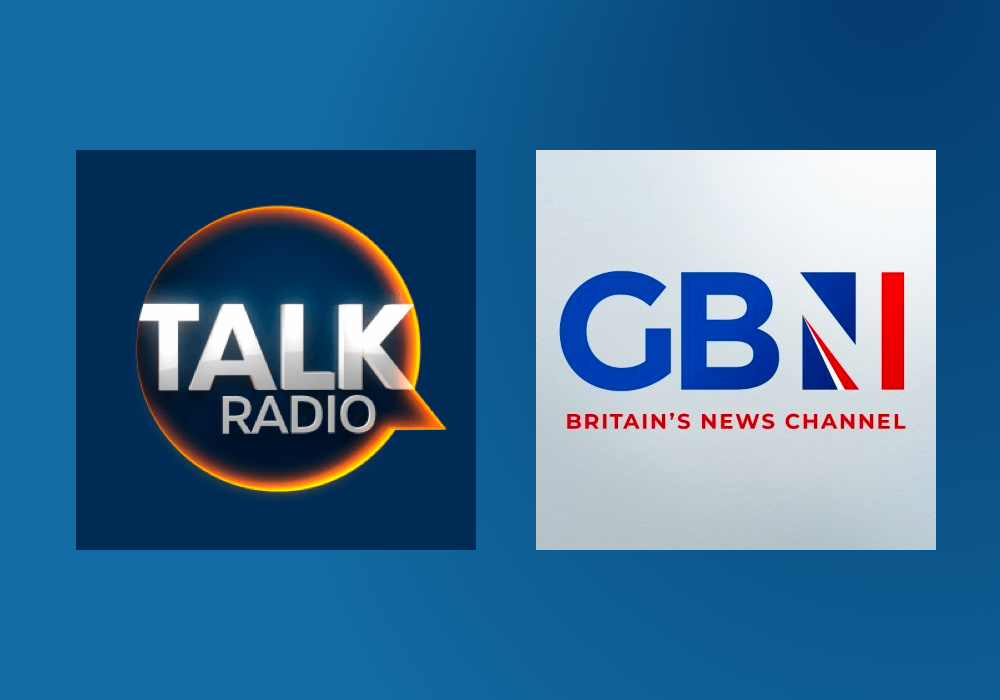 Two new broadcast standards investigations are being launched by Ofcom into national speech services Talk TV/Radio and GB News.
The first will look at whether an episode of State of the Nation on GB News (Radio and TV) which aired on 9 May, complied with broadcast rules.
Ofcom received 40 complaints about this programme, presented by Jacob Rees-Mogg MP, which covered a breaking news story about a civil trial verdict involving former US President Donald Trump.
The investigation will look at the programme's compliance with rules which prevent politicians from acting as newsreaders in any news programmes, unless exceptionally, it is editorially justified.
The second will investigate whether Richard Tice on Talk TV, presented by Alex Salmond on 2 April, broke rules requiring news and current affairs to be presented with due impartiality.
Ofcom says it received two complaints about this programme, specifically in relation to a discussion on the SNP.
Its investigation into Saturday Morning with Esther and Philip broadcast on GB News on 11 March 2023, remains ongoing. This also relates to the rules outlined above.
In addition, the regulator is asking what people think about politicians presenting programmes in a new external survey.