Pippa Quelch leaves Radio Devon as the station prepares for changes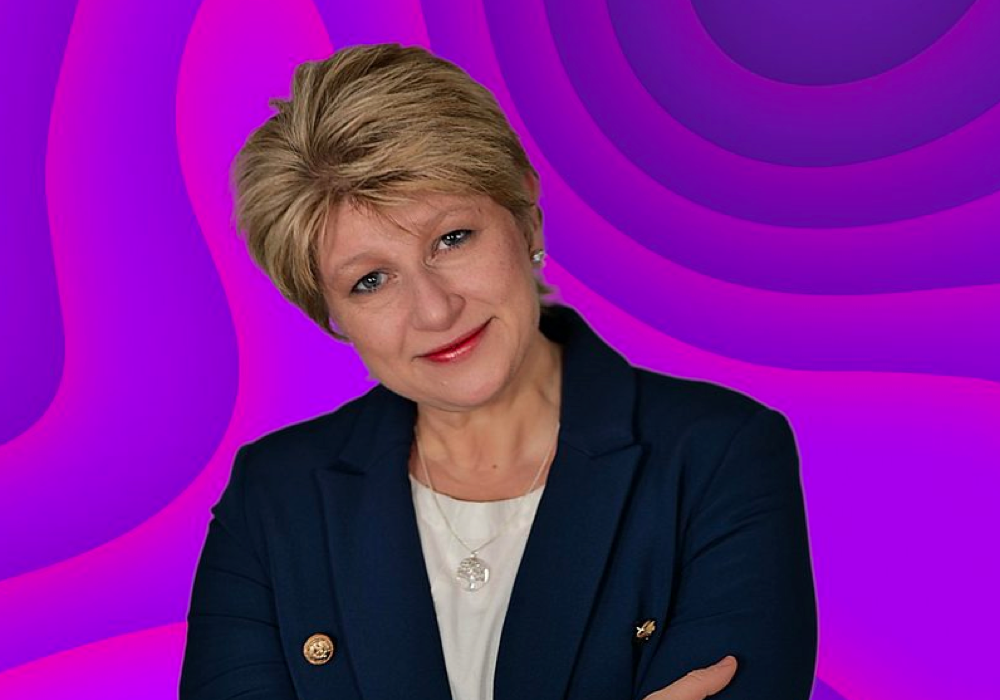 Pippa Quelch has left BBC Radio Devon after 30 years on the air after being made redundant.
During an announcement on her show last week, Pippa explained about the changes going on at the BBC, saying she had decided not to take up offers of alternative positions off the air, or away from Devon.
She thanked listeners for letting them be part of her their lives, and thanked them for listening.
"After 30 very happy years, it's time to move on and put all of my energy into new challenges outside of the BBC," Pippa added.
On Twitter, Pippa wrote: "I can't thank you enough for such warm words. Spending so many years as a journalist and presenter at BBC Radio Devon has been a joy and I'm so sad to be leaving the team. I'll really miss sharing your lives & coming up with all those devious competitions…sorry!"
Pippa is the latest BBC Radio Devon to leave following departure announcements by David FitzGerald and David Sheppard due to Digital First changes planned for the BBC.
In an open letter to Tim Davie, a local MP Richard Foord pointed out that none of the current presenters on the station will continue after the introduction of programme sharing after 2pm weekdays with BBC Radio Cornwall, and all of the new jobs going to presenters from outside the county, including Wiltshire and Stoke.
.@PippaQuelch is saying goodbye to BBC Radio Devon. Thank you for the past 30 years Pippa!

Listen to a message from her here: https://t.co/Tj5a0WHKaB pic.twitter.com/twn9EKfeL2

— BBC Radio Devon (@BBCDevon) July 19, 2023