Radio 1 Roadshow gets special programme for 50th anniversary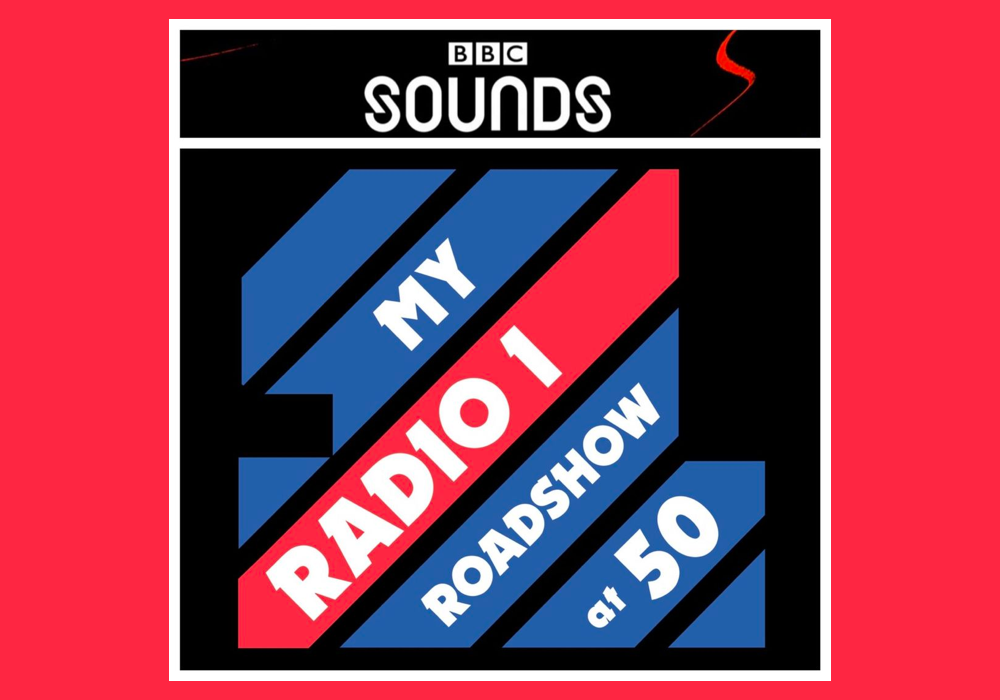 A special programme to mark 50 years since the first BBC Radio 1 Roadshow will air on BBC Sounds next month.
Announced exactly 50 years after the first event in Newquay, 'My Radio 1 Roadshow at 50' will premiere on BBC Sounds from 5pm on Bank Holiday Monday, the 28th August.
Tony Miles, who appeared on BBC Breakfast this morning (Sunday – 37 min in) to talk about the anniversary, will join Shaun Tilley to look back at the roadshow.
Its creator Johnny Beerling shares his memories of how he first got the idea to create the Roadshow whilst David Hamilton and Annie Nightingale tell the tale of when The Bay City Rollers infamously started a riot at Mallory Park Race Circuit.
Shaun plays a cassette recording of the first one he attended in Morecambe to the DJ who presented it, Rosko and Paul Burnett remembers being stung in the throat by a wasp minutes before going live to the nation from the Summerleaze Beach in Bude.
Peter Powell reminds us of the jingle he couldn't wait to play every Summer and Steve Wright reveals how nervous he was hosting his first Roadshow, a feeling which never really left him.
Mike Read and Smiley Miley talk fondly of all the pranks they played on each other and one stunt in particular which even a senior member of The Royal Family was a fan of. Adrian Juste also tells us of the difficulties he experienced during the recording of those legendary Roadshow openers he voiced. Plus there's personal highlights and tales from Tony Blackburn, Gary Davies, Simon Mayo, Jackie Brambles, Kid Jensen, Bruno Brookes, Andy Peebles and Simon Bates. We also hear recollections from producers Dave Atkey and the late Tim Blackmore.
Tony Miles said: "This will be the ultimate story of the roadshow and is a glorious way for us to celebrate its 50th in Style!"
#OnThisDay 1973: the very first Radio 1 Roadshow took place in Newquay (with Torquay, Poole and Southsea in the same week). Alan Freeman was the very first host, and in 1997, he spoke about how it was brought to life.

R1 Vintage highlights – https://t.co/R7dC9sHgck pic.twitter.com/AKtTWjO52J

— BBC Archive (@BBCArchive) July 23, 2023
To celebrate the 50th anniversary, here are some 'bits and pieces' of the Radio 1 Roadshow. Most of this audio was originally broadcast on medium wave, now – here's the show as you've never heard it before. https://t.co/ycyRFl5qQJ

— Duncan Newmarch (@DuncanNewmarch) July 23, 2023
New audio – To celebrate #50YearsOfTheRadio1Roadshow here's a selection of jingles used over the years!#AircheckDownloads pic.twitter.com/uOZh8q86Qi

— Aircheck Downloads (@airchecks) July 23, 2023