Scott Dalton to return as host of BBC Radio Lincolnshire Breakfast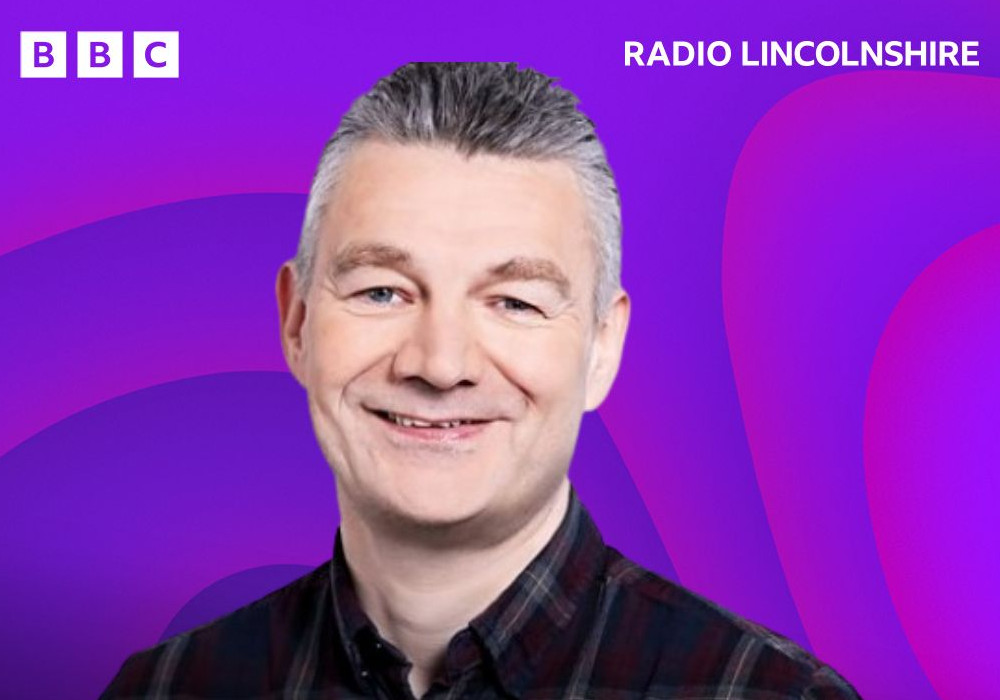 BBC Radio Lincolnshire's Scott Dalton is to host Breakfast on the station as Sean Dunderdale is leaving the show after three and a half years.
Sean announced the news this morning, telling his listeners his time on the show is coming to an end as part of the changes happening in BBC local radio. He added that he is not leaving the station because he's been offered "something new, shiny and exciting" from September, which will be revealed nearer the time.
Having been at Lincs FM for nearly 30 years as a presenter and later as Director of Programming, Sean left the station to take up Breakfast at BBC Radio Lincolnshire in March 2020. He's also involved in hospital radio.
In his on-air announcement, Sean admitted he didn't want to give up the show just yet, but it's probably the right move for him.
He also said that his replacement is to be the person who handed over the baton to him three and a half years ago, Scott Dalton who hosted the Breakfast Show from 2013 to 2020.
Sean joked that it's a bit like the TV series Dallas when Bobby Ewing was killed off and then it was decided to bring him back, saying it was a dream and nothing had happened during that time!
As I mentioned earlier, my time on the breakfast show @BBCRadioLincs is coming to an end. A week on Friday (Aug 11th) is my last one before I hand the baton back to the brilliant @scottydalton
I'm starting a brand new show from September – one that doesn't need 4am alarm calls! pic.twitter.com/69GuEyFP1K

— Sean Dunderdale (@seandunderdale) July 31, 2023
With much praise for Sean in a post on social media, Scott also said: "While chuffed to return to the show, equally mindful of some great BBC Local colleagues we are saying goodbye to or who will be taking on new roles.
"However, despite what has been a difficult time for all, I'm really confident we'll continue to deliver a fantastic BBC Radio Lincolnshire service on-air and in a number of other ways we've never fully been able to achieve previously."
Sean's last Breakfast Show is on 11th August and Scott begins on Monday 14th August.
1/4 After a three-year lie-in, delighted to confirm I'll be back presenting the @BBCRadioLincs Breakfast Show from August 14. pic.twitter.com/PJehDlPaUz

— Scott Dalton (@scottydalton) July 31, 2023