Steve Lamacq and Jo Whiley reunite for special 6 Music show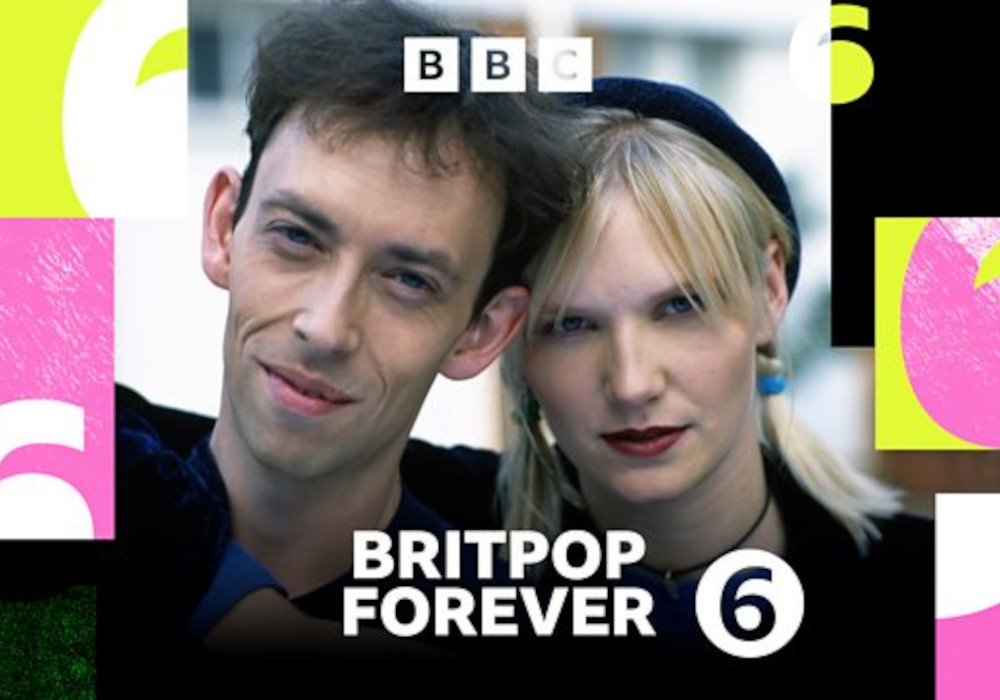 Steve Lamacq and Jo Whiley are to reunite for a special edition of the 6 Music Evening Session tonight.
The programme, on BBC Radio 6 Music 4pm-7pm, will celebrate 30 years since Britpop. In the 90s, Steve and Jo hosted Radio 1's Evening Session.
This evening's programme is part of 6 Music's Britpop Forever season, which has seen Steve revisit Britpop in his show every Thursday in July.
Guests tonight include Tim Wheeler from Ash and Louise Wener from Sleeper talking about their experiences of Britpop and the 90s, writer and storyteller John Osborne talks about about his new show "The New Blur Album" and actor Susie Riddell, who plays Tracy Horrobin in The Archers, discusses her love of Britpop.
In the final hour, Steve's Britpop Forever Timeline looks back at the events of 1996, which includes repeats 30 minutes of Oasis' Knebworth shows.