The Voice introduces a new breakfast show with Laura James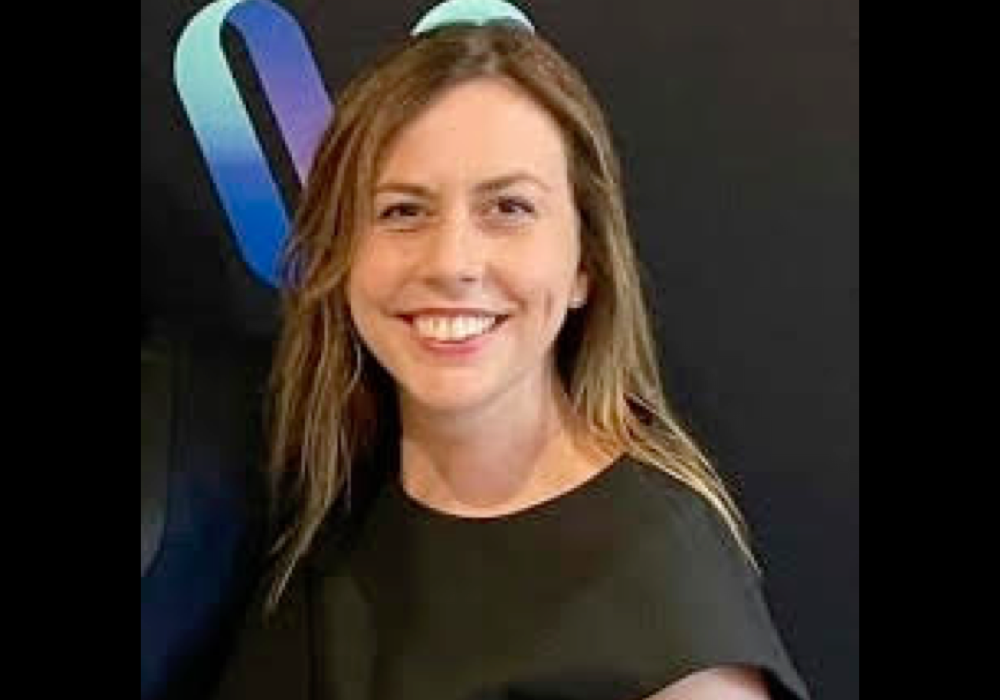 The Voice has introduced a new breakfast show hosted by Laura James.
Laura, who started the new show today, will be on-air Monday to Friday from 7am till 11am.
Before joining The Voice two years ago, Laura worked at BBC Radio Devon, The Breeze and Heart locally.
Paul Hopper, aka Hopps, who previously hosted breakfast, remains on the schedule in the 11am till 2pm slot.
The Voice MD Jim Trevelyan told RadioToday: "We are very lucky to have a great team of presenters with a wealth of experience and Laura is no exception.
"I'm sure North Devon will embrace her charm and professionalism as The Voice looks to continue growing its position as a great local station."