Tim's Listening Party returns to Absolute Radio for second series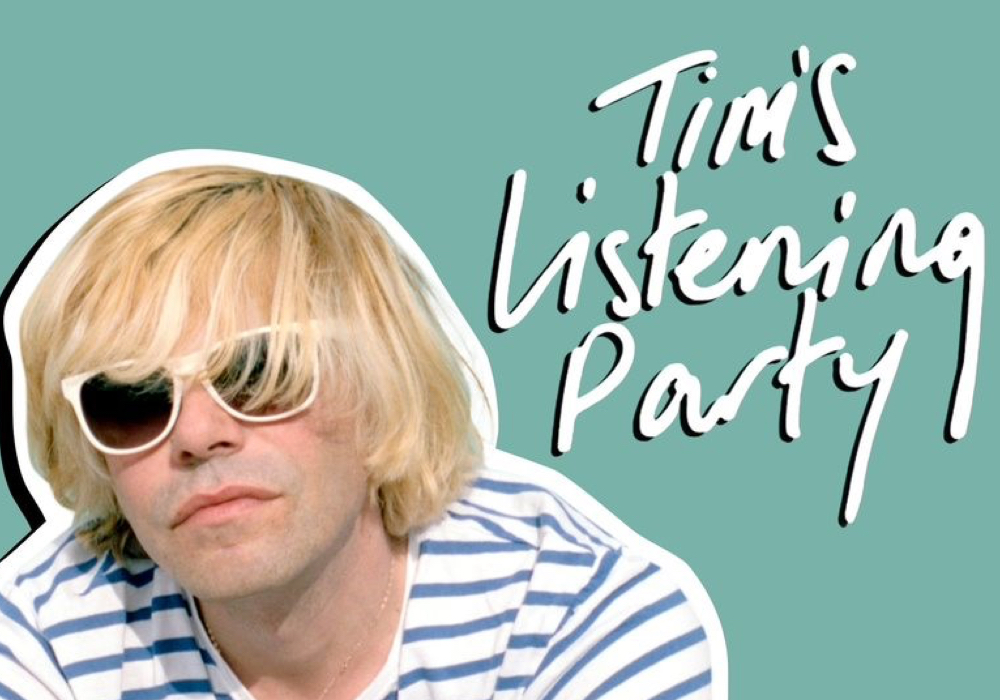 Tim's Listening Party is back on Absolute Radio for a second series from this Sunday.
The eight-part series is presented by The Charlatans frontman Tim Burgess talking to guest artists, sharing stories and insights about their seminal albums.
Sparks begin the new series discussing The Girl is Crying in her Latte with Matt Johnson from The The on Soul Mining, Lloyd Cole on Rattlesnakes and Haim talking about Days Are Gone to come.
Tim Burgess says: "The response to the first series of The Listening Party has been brilliant and it's exciting to be back on Absolute Radio with series two. We've got some incredible artists and brilliant albums coming up and I can't wait to share them with listeners."
Absolute Radio's Content Director, Paul Sylvester adds: "We knew that Tim's Listening Party would be a great fit with Absolute Radio's specialist and storytelling strategy and the success of series one showed that brilliantly.
"The access to artists talking about songs and albums that are woven into listeners lives makes this show a must listen for music fans and we can't wait to get series two out there."
Tim's Listening Party starts Sunday 23rd July at 10pm on Absolute Radio and will also be available as a podcast.