Tributes paid to radio pioneer Nicholas Tresilian who has died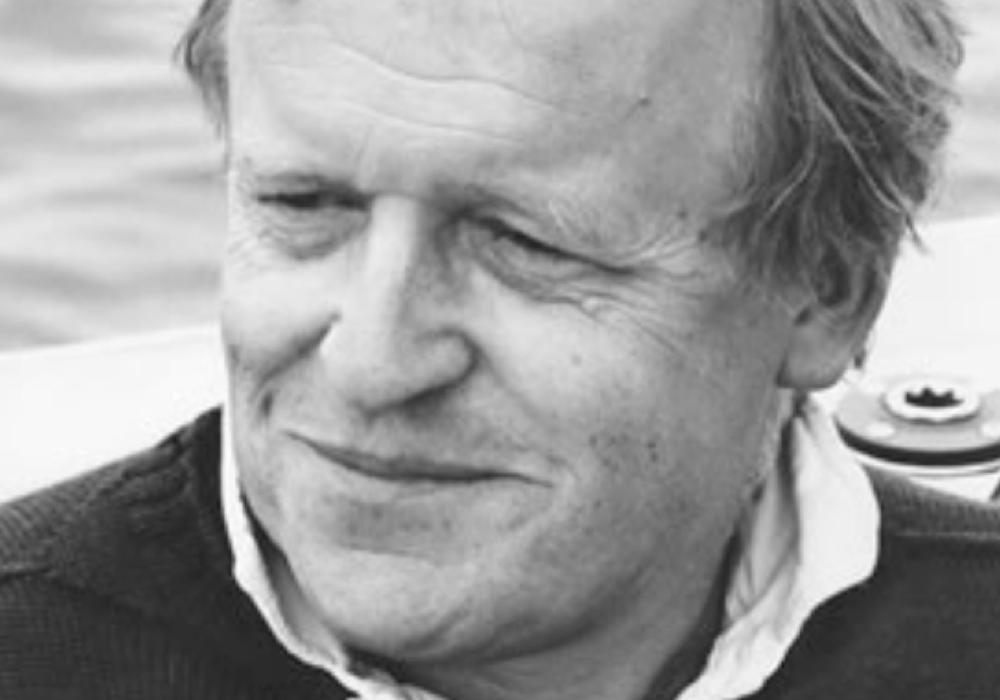 Radio pioneer Nicholas Tresilian has died after living with lung cancer for the past two years.
Nicholas was the first Chairman of Wiltshire Radio in the early 1980s, and when the station merged with Radio West in 1985 and became GWR, he shared the Chair role for the first year with Duke Hussey, who was appointed Chairman of the BBC a year later.
He continued on the board until becoming an employee of GWR with specific responsibility for developing GWR's European radio interests – particular in Poland, Bulgaria and Austria after the company's expansion in the UK was limited by ownership regulation.
Ralph Bernard, friend and former colleague, pays tribute. He told RadioToday: "It was his role in the launch and development of Classic FM for which he will be best remembered.
"For at least two years he and I worked on the idea for a national commercial radio station. He contributed a huge amount to the drafting of the application to the Radio Authority for the licence in 1991 and when in 1992 Classic FM went on air he was one of its first presenters.
"His great love was the "Evening Concert" which he presented for 5 years until 2002. He presented 1200 concerts during his Classic FM career – here's his last show.
"He'd been suffering from lung cancer for the past two years, particularly cruel as he was a life-long non-smoker and died in Oxford last week with his family around him.
"There are many important names connected with the history of radio in the UK – some well-known, others not so. Nicholas Tresilian was an extraordinary man whose contribution to radio should not be forgotten."
Classic FM's Anne-Marie Minhall also paid tribute to Nicholas on-air last week. She told listeners: "We have some news to share with you. If you've been with us from the very beginning, when we began broadcasting in September 1992, then you will have been familiar with the voice of broadcaster Nicholas Tresilian.
"He was one of the founding fathers of Classic FM. He was key in the launch and the early days of Classic FM, making sure it was a success as the first national commercial radio station. Nicholas was one of the first presenters here and for several years presented the evening concert.
"Sadly, Nicholas died last week. From all of the team here, we send our love and condolences to his family. And we say, Nicholas, thank you for helping to create Classic FM."
Before radio, Nicholas started in TV, appearing regularly in the early days of BBC2 on its arts and news programme "Late Night Line Up" – where is interviewed Tariq Ali in 1965.
We are saddened to hear that Nicholas Tresilian, one of the first ever presenters on Classic FM, has died aged 85.

To Nicholas, we say thank you for all you gave to Classic FM and the many hours of wonderful music you shared.

Listen below to @AMinhall's tribute to Nicholas…

— Classic FM (@ClassicFM) July 14, 2023