V2 Radio teams up with Southern Water for Tonnes of Tins appeal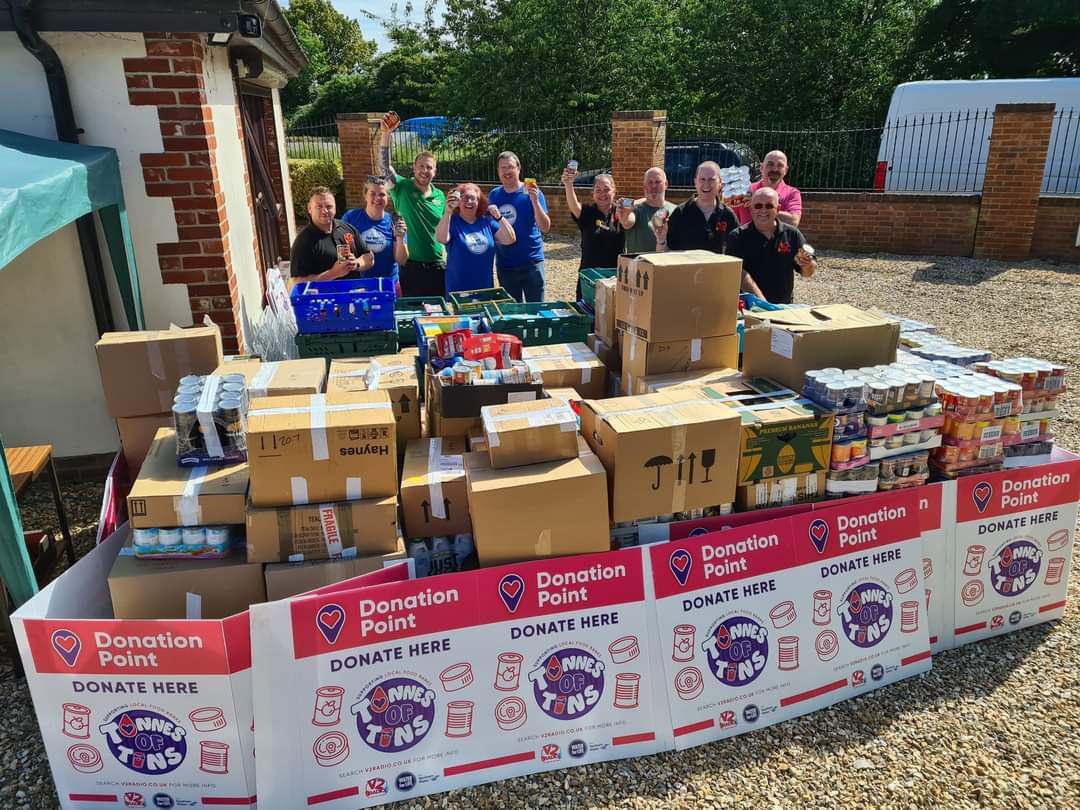 V2 Radio is helping to feed local people i Sussex with the return of the Tonnes on Tins appeal.
The radio station is working with Southern Water and UK Harvest and has set up donation points in supermarkets and libraries across the county.
V2 Radio Managing Director, Alex Berry said: "As a local radio station we are well placed to highlight the struggle many families have to put food on the table.
"The basic right to food should never need to be pushed aside, but people are increasingly faced with a choice over food or bills or other essentials.
"The statstics show this is a a growing reality and working with Southern Water we are doing our bit to ease that burden with our Tonnes of Tins campaign."
They have set an ambitious target of more than 4.8 tonnes tins to beat last year's appeal total.