Wes Stakes and Leanne Dundas sign up for Overtime at Fix Radio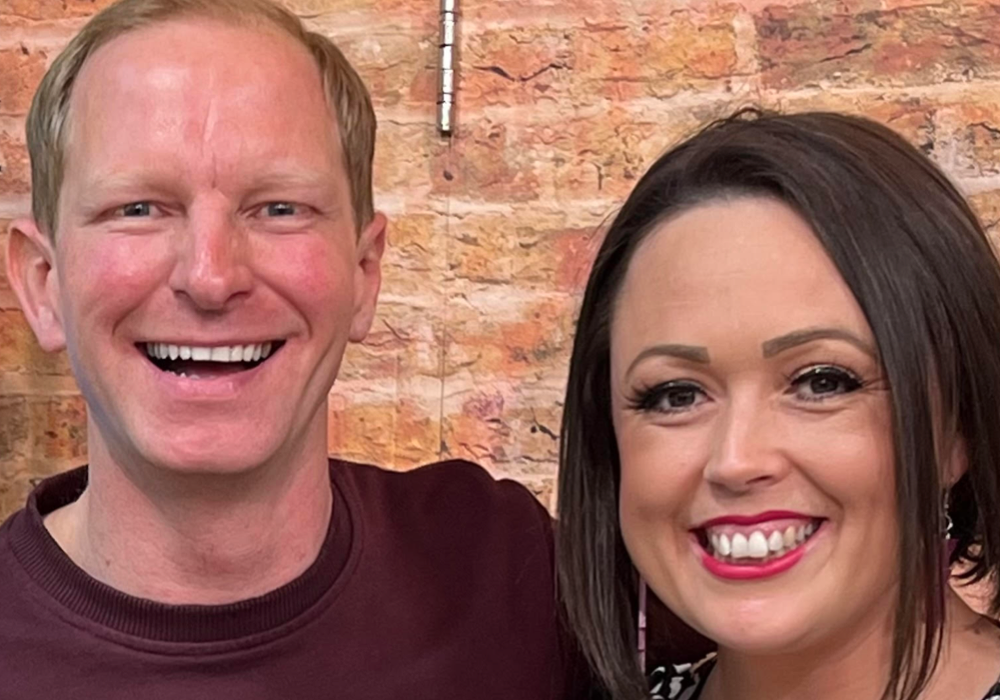 Fix Radio has launched a new "Overtime" evening show this week with Wes Stakes and Leanne Dundas.
Wes and Leanne have recently teamed up as hosts of dance station LDC on DAB in Leeds, and were previously together on the Lincs FM group of stations.
Wes Stakes has also been heard across the Bauer network in the North, while Leanne Dundas is a TV regular on Channel 4's "Steph's Packed Lunch", produced in Leeds.
Fix Radio Programme Director, Sean Gerard Coleman said; "The addition of Wes and Leanne for Overtime is our way of recognising the hardworking men and women in the trade who crack on with the job long after 5pm!
"These two will be there for them to look back at anything they might have missed through the day, have a laugh together and sort out the ultimate on-site soundtrack, whether it's working into the evening or heading home in the van."
Overtime on Fix Radio will be hosted daily from Yorkshire.