Absolute Radio launches Forgotten 80s for Premium listeners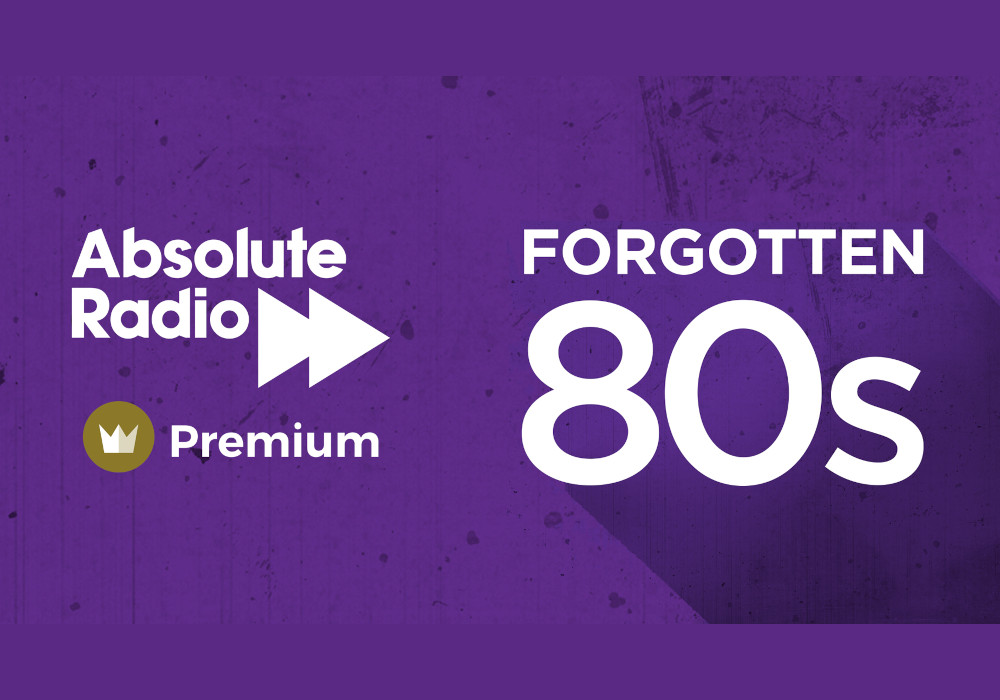 Absolute Radio has added to its Premium stations with the latest playing forgotten songs of the 1980s.
Forgotten 80s is an extension of the radio show hosted by Matthew Rudd which has just celebrated a decade on-air. The Premium station will feature rarities from artists including Kate Bush and David Bowie alongside artists including Stray Cats, Generation X, and Voice of the Beehive.
As one of Absolute Radio's Premium subscription stations Forgotten 80s is ad-break free, and listeners can skip tracks.
Content Director Paul Sylvester says: "Absolute Radio's Premium service has been a huge success and allows us to super-serve audiences with bespoke and specialist content.
"I'm delighted we've been able to collaborate with Matthew to curate a station of artists and tracks that you won't hear on other radio stations."
Matthew Rudd adds: "It's such a compliment that Absolute Radio has chosen to acknowledge the success and longevity of Forgotten 80s by adding a bespoke station based entirely on the show to its Premium portfolio, and to be the voice of it is simply a very great privilege."
The Forgotten 80s station launches today, Tuesday 1st August.