Audio Production Awards continues Pay What You Can Scheme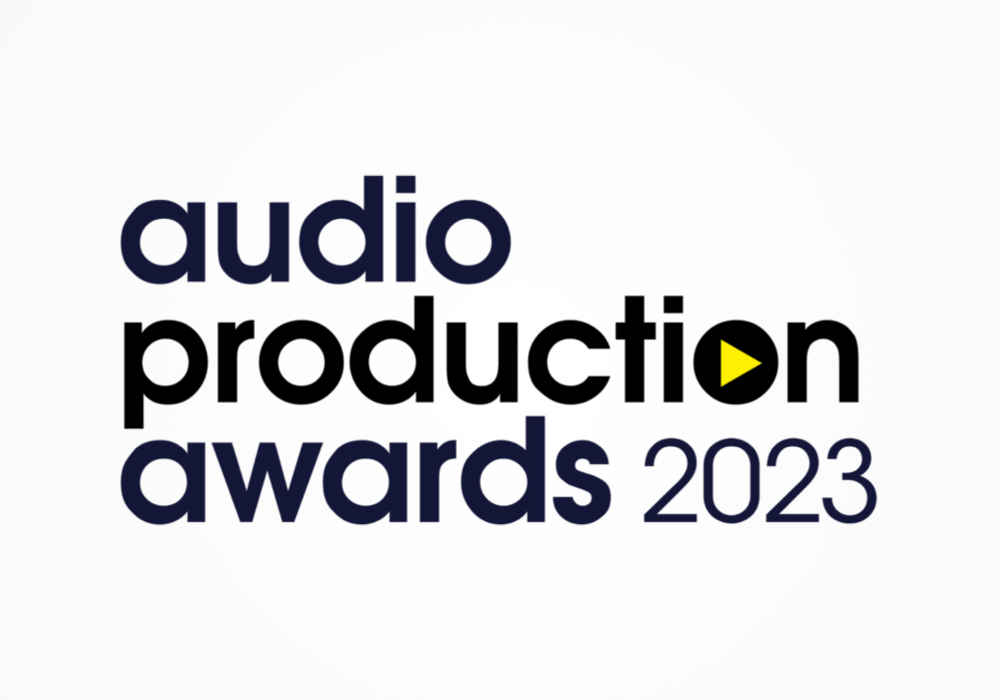 AudioUK has partnered with Amazon Music and Wondery for the third year to continue the Pay What You Can Scheme for the Audio Production Awards.
The Scheme was first introduced in 2021 to help those who couldn't afford the cost of entry or to buy a ticket for the Awards. It helps to grow and reach more audio creators across the UK while also ensuring inclusive and equal accessibility in the industry.
The Awards, now in its thirteenth year, includes the Amazon Music & Wondery Grassroots Production Award, which is free to enter and celebrates producers, teams and/or organisations working closely with their communities.
Chloe Straw, Managing Director of AudioUK, said: "I'm delighted that we will be teaming up with Amazon Music & Wondery on the Audio Production Awards Pay What You Can scheme once again.
"Their commitment has enabled us to expand the scheme and to do more outreach to ensure we are reaching more and more people each year.
"We introduced it to make sure that how much money a person has, or the challenges they face, are not barriers to entering or attending the awards. The support is key for the growth and success of the scheme."
Jess Radburn, Head of International Podcast Content at Wondery, added: "Continuing to provide independent creators with access to the Audio Production Awards through the Pay What You Can Scheme is incredibly important to Amazon Music and Wondery.
"We are committed to supporting an inclusive, diverse and sustainable audio landscape, and helping to reduce the financial barrier to entry some creators find is an important part of this."