BBC sells its Maida Vale recording studios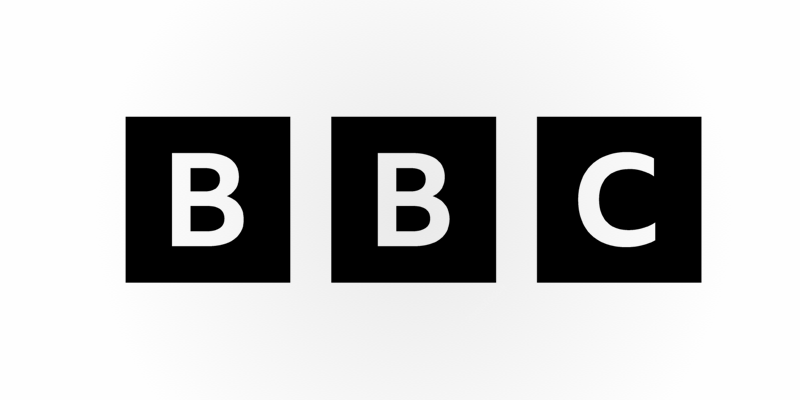 The BBC has confirmed that its Maida Vale studios have been sold to a partnership which says the building will remain as a studio space.
Bought by the BBC in 1933, Maida Vale Studios has seen the likes of David Bowie, The Beatles, Led Zeppelin and Dusty Springfield record in the building, and has become a home for the BBC Performing Groups.
The new owners, a partnership between Tim Bevan & Eric Fellner, and Hans Zimmer & Steven Kofsky, have agreed to keep the original façade of the building and to preserve the ethos of Maida Vale. They're planning a multi-million-pound refurbishment for its existing studios.
New BBC studios designed to accommodate the world's biggest musical acts and ensembles, are due to open in 2025 at East Bank. It will be open to the public and have a library of the largest sheet music collection in the world.
It will also host music sessions from the likes of Radio 1 Live Lounge through to BBC Proms rehearsals, Radio 3 concerts, and special performances from the BBC music stations, with the public invited to attend.
Lorna Clarke, Director of Music at the BBC, says: "Maida Vale has played such an important part in the BBC's history, and its significance in popular culture is huge. We are so pleased to secure a sale which looks to continue the bright, vibrant future of music making in this iconic building – not only providing new studio spaces but jobs and an education facility.
"We look forward to being able to continue to deliver world-class music to BBC audiences with our new tailor-made BBC Music Studios in the wonderfully rich cultural district of London's East Bank.
"The sale of Maida Vale comes after plans were announced in 2018 that the BBC will move its music studios and performing groups from its Maida Vale location to a new, purpose-built recording and studio space in Stratford's cultural quarter of East Bank, residing in East London's Queen Elizabeth Olympic Park."