BBC Three Counties Radio's Chris Milligan to leave the station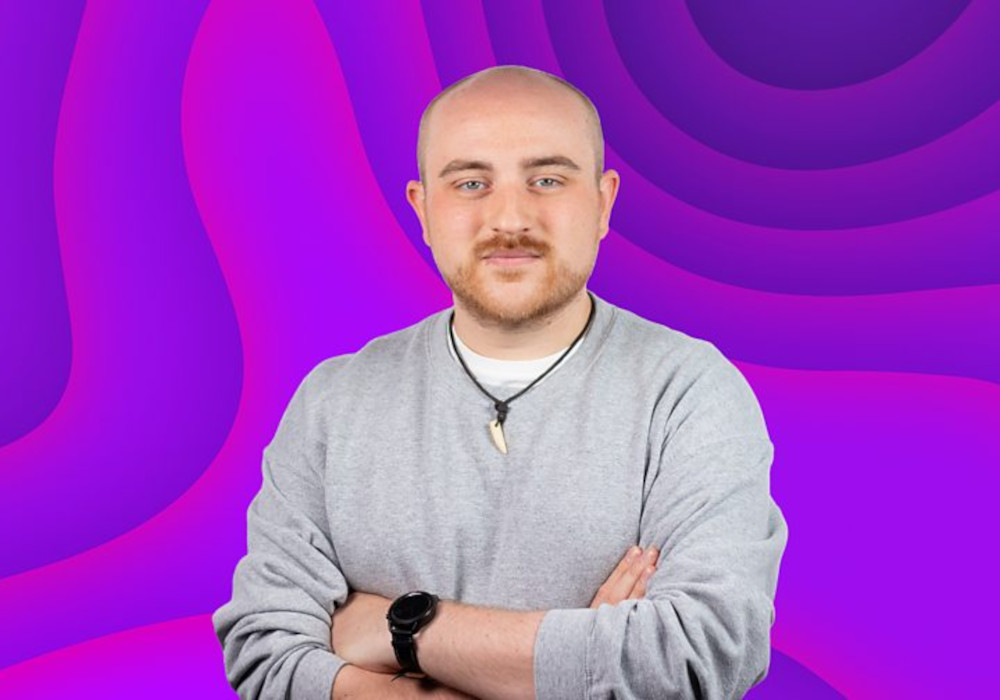 BBC Three Counties Radio presenter Chris Milligan is leaving the station to take up a new position at Sky.
Chris who is responsible for a number of shows and presents the station's Tuesday evening sports show, announced his decision on social media.
In a tweet, Chris said: "After nearly five years, I'm hanging up my headphones at BBC Three Counties. It's been a tough decision, but I've decided it's time to move on to my next chapter and next month I'll be joining Sky as a Radio Journalist.
"In my time here at 3CR, I've been gifted some amazing opportunities, worked with incredibly talented people and most importantly made lifelong friends. This place has really helped shape me in this industry and also as a person. It means a lot to me and I'm going to miss it terribly.
"To anyone whose helped me in my time here, contributed to shows or just listened, thank you. None of it would be possible without you."
After nearly 5 years, I'm hanging up my headphones at BBC Three Counties. It's been a tough decision, but I've decided to move on to my next chapter and next month I'll be joining Sky as a Radio Journalist.

Thread : (1/3)….. pic.twitter.com/Tz0OBJwJu4

— Chris Milligan (@ChrisMilliganUK) August 2, 2023