Brad Yule appointed Managing Editor of The CHR Prep Service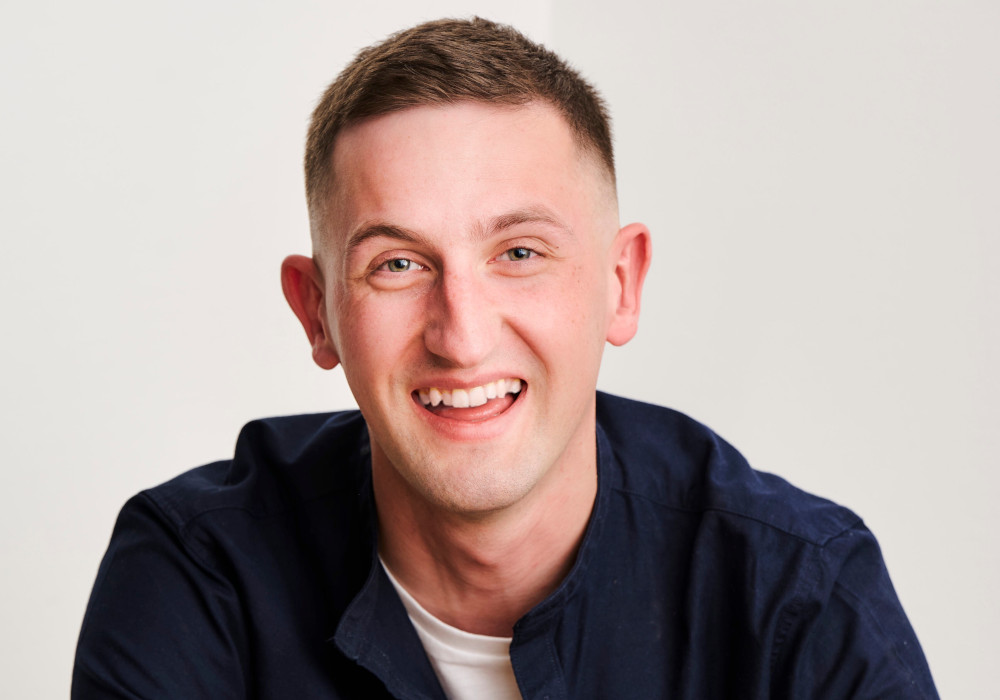 The CHR Prep Service has appointed Edge Scotland and former Capital Scotland presenter Brad Yule as Managing Editor for its prep subscription service.
He will oversee all content produced by the editorial team for radio stations around the world, including Virgin Radio Canada and KIIS in Melbourne and Sydney.
Brad previously worked as a content editor for the service, working as a part of the team writing content heard by over 60 million weekly radio listeners.
Former Managing Editor, Jamie Cawdell, continues to look after the wider company as it prepares to launch new products and work on custom contracts with networks.
Jamie said: "Brad has been a great addition as a content editor and I am certain he will keep up the high levels of quality that we have become known for in the industry.
"I am so excited to spend more time working on launching all our new products while also working closer on some of our custom content we produce for stations."
Speaking about his new role, Brad said: "This is a seriously great sense of achievement, especially after spending the past nine months as a content editor with the service.
"One of the most fulfilling aspects of my time as a content editor has been hearing the work I've meticulously crafted being used in radio broadcasts worldwide and to now lead the team behind it is immensely exciting."