Bridgend's Hospital Radio celebrates 40 years of broadcasting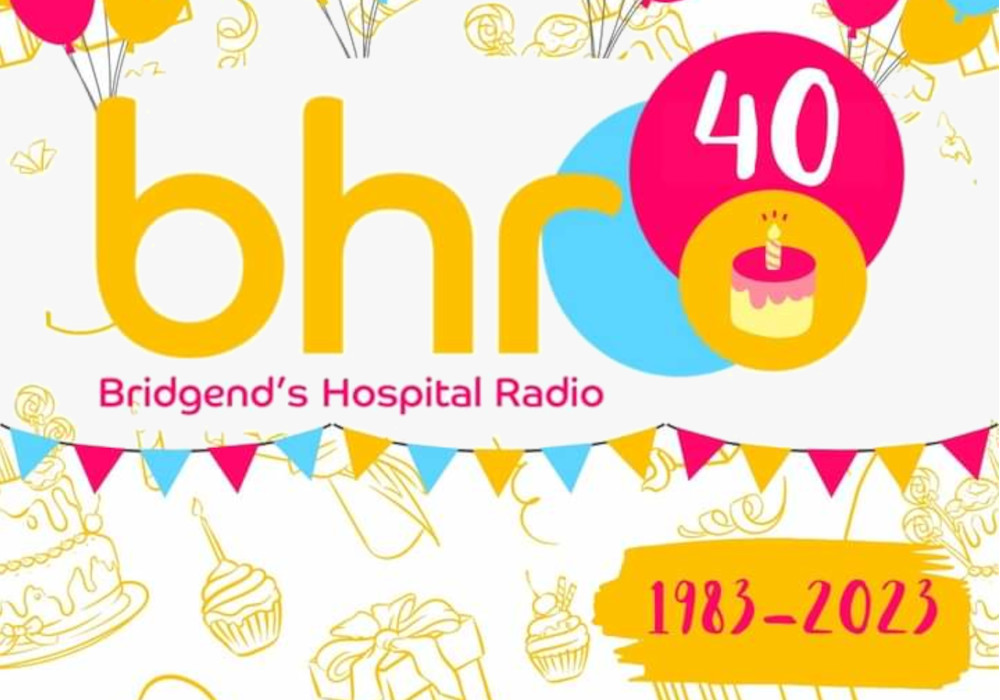 Bridgend's Hospital Radio is to mark its 40th anniversary of broadcasting to the Princess of Wales Hospital in Bridgend, South Wales.
Established in 1983, the station began as a small initiative and over the years has evolved, adapting to new technologies while maintaining its commitment to serving the hospital's community. It includes a range of programming, including music, interviews, request shows and health-related segments.
"We are incredibly proud to have reached this remarkable milestone," said Wayne Dunkley, Station Manager at Bridgend's Hospital Radio. "Our volunteers have worked tirelessly to bring comfort, joy, and a sense of companionship to patients and their families during what can often be challenging times. This anniversary is a celebration of our shared dedication to the well-being of our hospital community."
The 40th anniversary festivities will include special programming, interviews with hospital staff and long-time listeners and a series of stories showcasing the positive impact station has had on many lives.
The station also plans to engage with the local community through outreach programmes and collaborative events in the coming months.