Christine McGuinness joins Wes Butters to cover Radio City Breakfast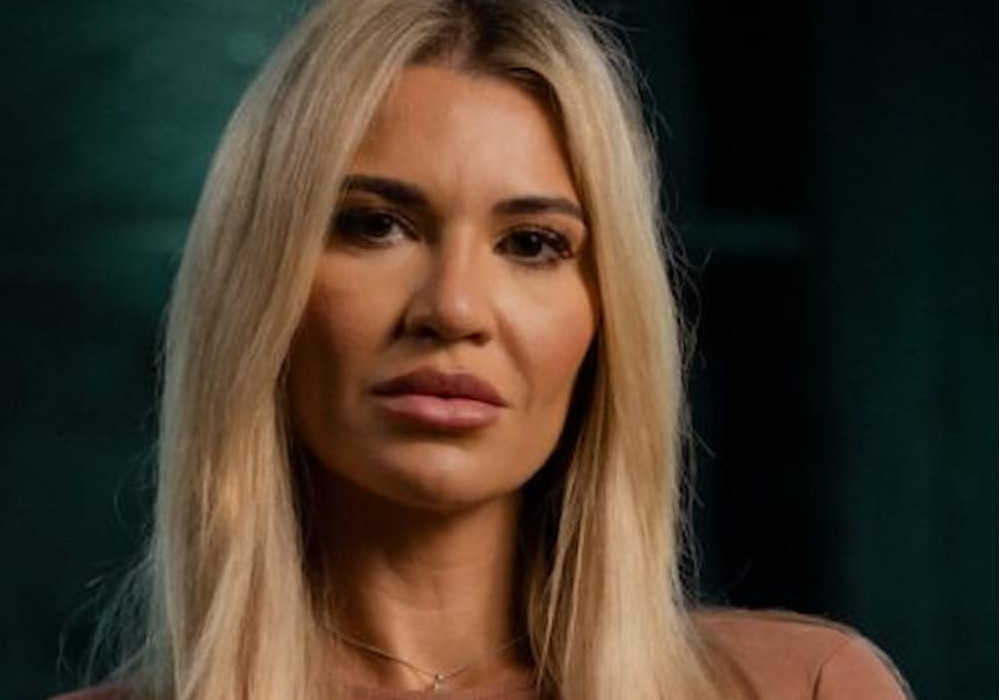 TV star Christine McGuinness will be co-hosting Radio City's Breakfast Show while regular hosts Leanne Campbell and Scott Hughes are away.
Christine will join the station's weekend Breakfast host, Wes Butters to cover the show from Monday 21st August – Friday 25th August.
The former Miss Liverpool, model and Real Housewives of Cheshire star is also an author, documentary maker, and advocate for the National Autistic Society.
Chris Cotton, Regional Content Director for Hits Radio Network said: "We're delighted Christine will be joining the Radio City breakfast show, while Leanne and Scott are on holiday.
"Christine is a familiar face on our screens with appearances in a long list of TV shows. Her recent work to raise awareness of autism challenges faced by women and girls has been very powerful.
"Christine and Wes have great chemistry on the radio together and their week looking after the breakfast programme will be great fun."