Former BBC Radio Stoke presenter Den Siegertsz joins Churnet Sound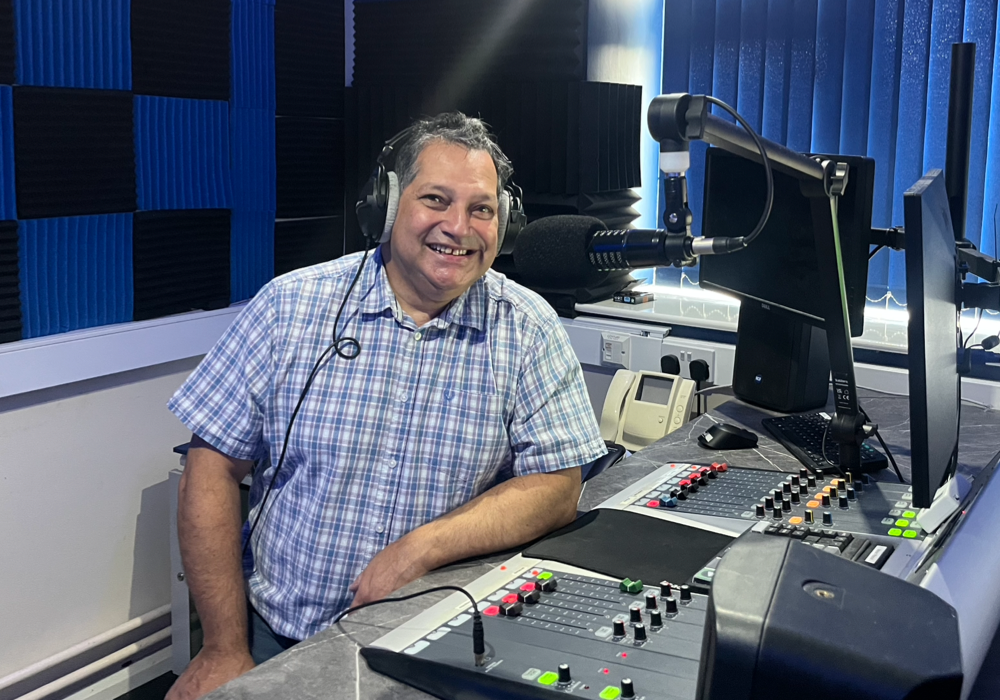 Den Siegertsz is joining Churnet Sound Radio to host a new weekly show following his departure from BBC Radio Stoke after 27 years.
The former local BBC host left the corporation earlier this year following changes being made across the network.
Den told RadioToday: "I'm absolutely thrilled to be returning to the airwaves at a station that actually care about their audience. I thank Joe, Matt and all at Churnet Radio for giving me the opportunity and in particular Alex Povey for sponsoring the show.
"After being overlooked by my previous employer who chose freelancers to present and have me on the tea making/phone answering duties it's good to get back to what I do best.
"No obscure modern music or policy to be aware of just top tunes and fun on the radio. Looking forward to chatting to the listeners, celeb interviews, and competitions. Let's do this!!"
Churnet Sound's board of directors said: "It's fantastic to have Den join us, we've all listened to him over the last 30 years at some point and we know what a wealth of knowledge he brings to the station.
"Den's show will be full of fun and guests as listeners from across the region are used to from him. We are absolutely thrilled to have him on board! We are also eternally grateful to Alex from Povey's oatcakes who has made the show possible one of north Staffordshires finest sponsoring another."
Local company Povey's Oatcakes will be the sponsor of the show, and owner Alex Povey added: "Den prides himself on being north Staffordshire's finest, when I heard he was making a come back I was sure to change his vinyl's for oatcakes, the two just go hand in hand."
Churnet Sound is a local station broadcastong via DAB on the Leek & Congleton multiplex.