Gateway 97.8 picks up the Princess Royal Training Award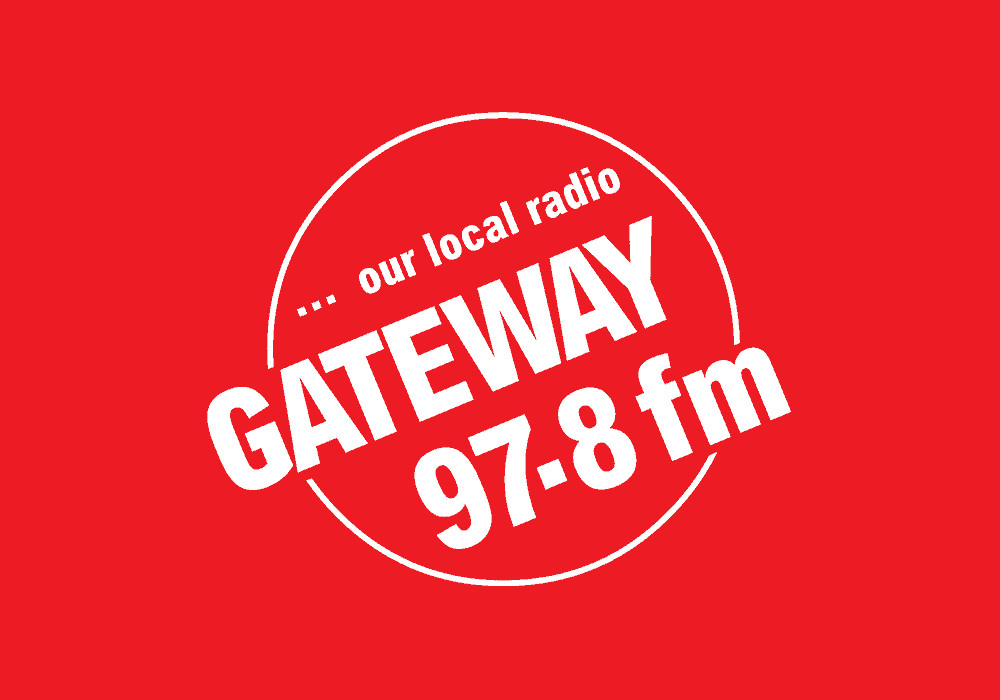 Gateway 97.8 has been awarded the Princess Royal Training Award for the second time.
The award, which has been confirmed by HRH The Princess Royal, is given to those who give the best in employee learning and development.
The station is also the first community station in the UK to win The Queen's Award for Voluntary Service. It offers training to under 18s through its regular Saturday Radio Club, giving those members of the community the opportunity to become the radio presenters of the future.
Three years ago, the station was awarded a special commendation by Princess Anne for its commitment to equality and diversity.
Speaking about the latest award, Director, Danny Lawrence said: "After months of hard work, I am delighted that we have achieved this status for the second time. We have such great volunteer talent in our community."
Director, Ros Connors added: "I believe this award is a testament to Gateway's continued commitment to media training which has always been second to none, and that which offers young people valuable life-skills through team building especially in these challenging times.
"Since setting up Gateway Community Media CIC in 2006, we have grown from strength to strength.
"I am therefore delighted HRH The Princess Royal has again recognised the marvellous efforts made by our excellent training team, and bestowed upon us this cherished award."
Kirstie Donnelly MBE, Chief Executive of City & Guilds said: "It's encouraging to see such a diverse range of employers continuing to apply for a Princess Royal Training Award.
"Despite the obvious challenges in recent years, they have shown unwavering dedication to nurturing their workforce through outstanding training and skills development, resulting in a lasting positive impact.
"As skills shortages and job vacancies rise, investing in training and development can help to increase productivity and harness and retain talent for future growth.
"Not only is this good for business and the workforce – it is also beneficial for wider society and contributes to thriving local economies. These organisations exemplify the transformative power of investing in people, and we are honoured to celebrate their accomplishments."