Gem to go digital only as Greatest Hits Radio gets ready to take over 106FM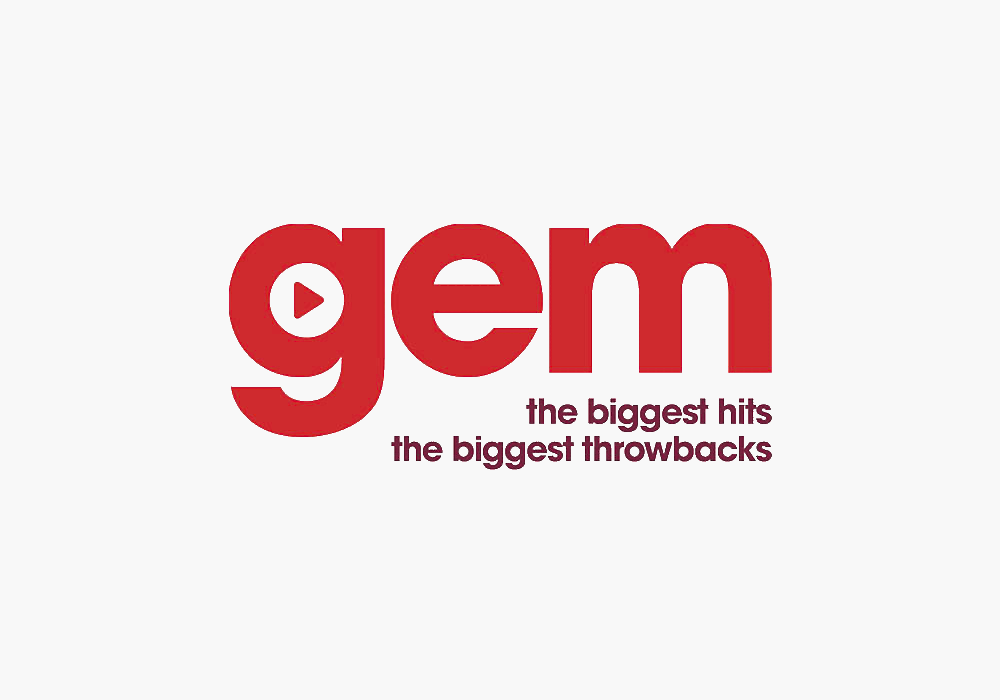 East Midlands regional radio station Gem is to lose its FM frequency to Greatest Hits Radio.
Gem, which broadcasts on 106 MHz, started life in 1997 as Radio 106 before changing names to Century 106, Heart and then Gem 106.
It has had many owners over the last 26 years, with Bauer buying it off Orion Media in 2016.
Gem will continue to broadcast digitally in the Great East Midlands with its current line-up (including Jo and Sparky on breakfast) and network shows from the Hits Radio network.
It's a similar move to what happened with Lincs FM in Lincolnshire, which gave up its analogue frequencies for GHR. In the latest RAJAR, Lincs FM increased its weekly reach year-on-year.
Gary Stein, Hits Radio Brand Network Group Programme Director said: "Following Ken Bruce's arrival at Greatest Hits Radio earlier this year there's been a huge desire from FM audiences to be able to listen to his show along with the rest of our fantastic programming – evidenced by the station's latest RAJAR figures.
"This change means that listeners in the East Midlands can enjoy greater access to the station whilst Gem Radio's audience can continue to enjoy the station, including the Breakfast show with Jo & Sparky, on DAB digital radio and online."
The switchover date has been set for 2nd October.