Global resurrects former commercial radio brand Galaxy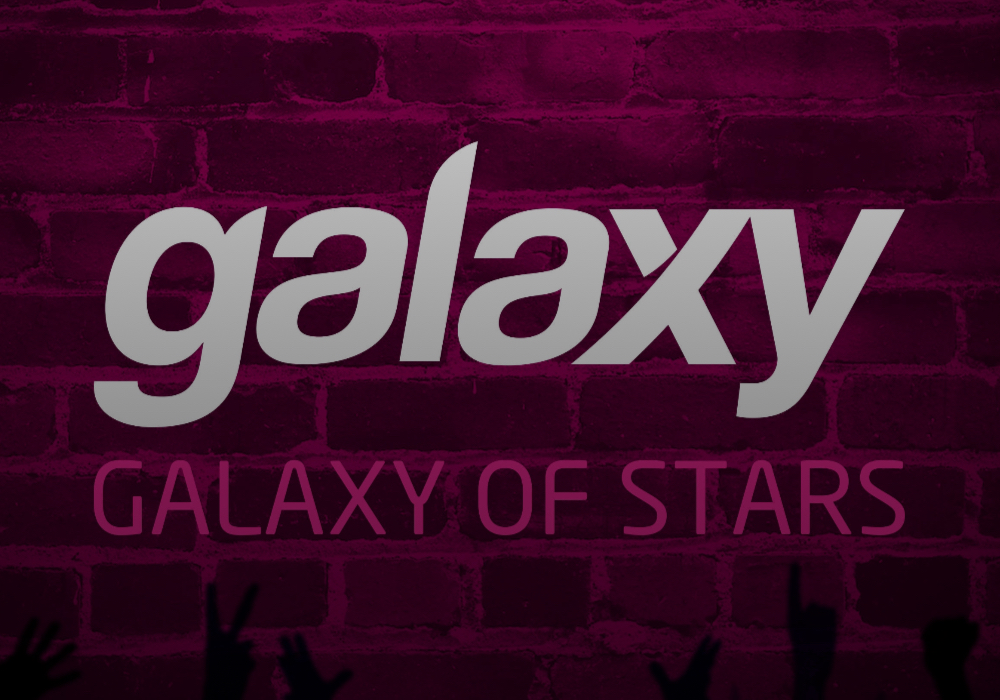 The Galaxy radio brand is back at Global 12 years after it was replaced by Capital.
The logo for the former radio network has been spotted by Global Player users and RadioToday readers.
Galaxy, and its last known logo, lives on as a "Live Playlist" called Galaxy of Stars in the company app.
It's playing the likes of Daft Punk, Aaliyah, Ne-Yo, Armand Van Helden and Beyoncé without interruption from presenters or commercials.
Galaxy was a large regional radio brand which first operated in Bristol in 1990 but spread around the UK from Southampton to Scotland in the 90s and zeros, replacing services such as KISS in Manchester and Leeds, and XFM in Glasgow.
All six Galaxy branded stations, along with Red Dragon FM, Trent FM, Leicester Sound and Ram FM, were replaced by Capital in 2011 to create a nine-station network with just local breakfast and drive.
Global is keeping the reason for the resurrection under wraps, and as yet has not responded to RadioToday's questions about the reappearance.
Speculation regarding the reason for the surprise rebound ranges from a potential full-on relaunch as a national DAB service to capture the attention of former Galaxy listeners, right through to Global using the name for legal reasons to maintain the brand trademarks.