Gold to lose its London 1548 frequency ahead of 50th anniversary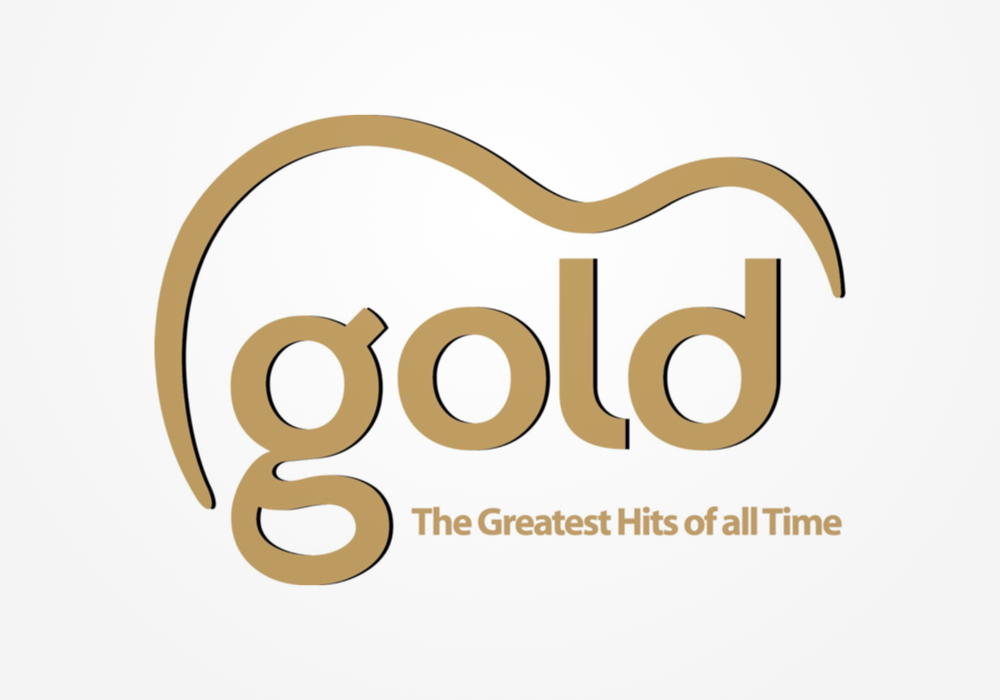 Gold's 1548 kHz AM London frequency will be turned off at the end of this month by Global.
The station, which started life as Capital Radio, has been on medium wave in London since it launched in October 1973 – almost 50 years ago.
It was originally on 557 kHz (539m) before switching to its current frequency, the well known 194m, in 1975.
Global has been switching off its network of AM transmitters recently, with Peterborough/Cambridge (1332 kHz), Derby (945 kHz), Nottingham (999 kHz) and Northampton (1557 kHz) all going silent in June 2023.
From September, Gold will only have one AM frequency remaining, in Manchester on 1458 kHz, but remains available nationally via DAB digital radio.
Global had no comment to make on the switch off, other than to confirm the move.