Helen Skelton leaves BBC Radio 5 Live for family reasons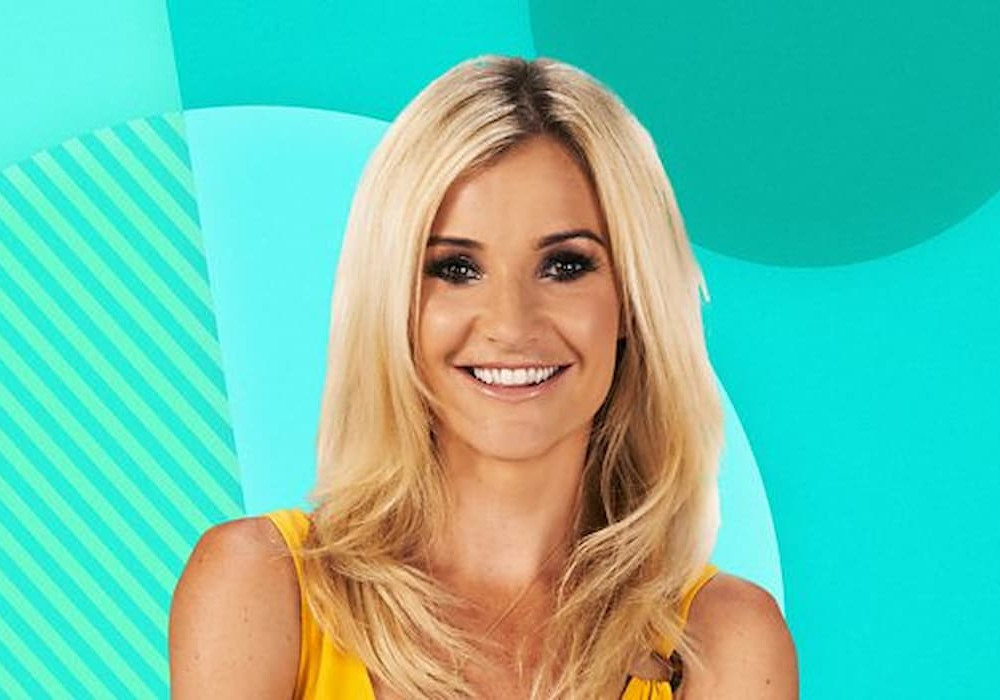 Helen Skelton told her BBC Radio 5 Live listeners this morning that she is leaving the station to spend more time with her children.
Having presented the Sunday morning show on the station for a year, Helen said that she had found it tough juggling her job with being a single mum to her three children.
In an emotional conversation with her co-host Lloyd Griffith, Helen said: "I am not alright about it but needs must. The juggle is real."
She explained that she wants to be able to see her children at their weekend sports fixtures, adding: "There is an eight-year-old with a sideline who needs me."
At the end of the show, Helen thanked her team and listeners, saying that she has loved every minute of the last year, admitting it's hard to know what to say without getting emotional.