History of local radio broadcasting festival organised by Gateway 97.8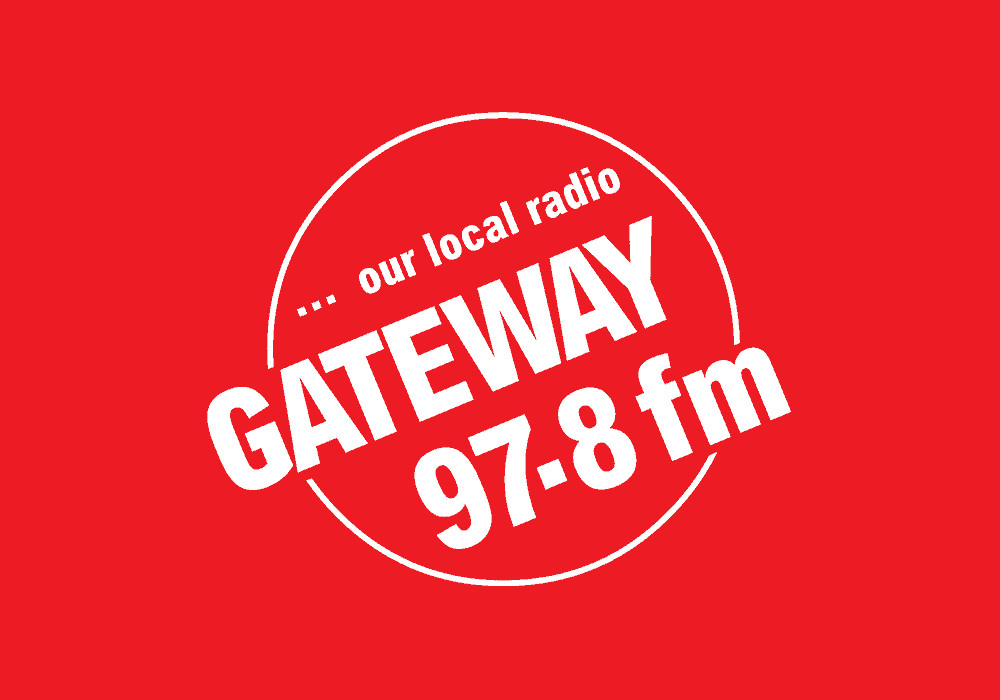 Gateway 97.8 has launched a special history of local radio broadcasting festival running this month.
It features the history of community radio from the early days of Radio Basildon broadcasting via Rediffusion cable in the town, to the present day. It also demonstrates how DJs and the presenters from the 1950s and 1960s broadcast using what was then state-of-the-art analogue equipment long before computers were used.
As a working museum where everything functions, visitors can try their hand at being a DJ while using the retro equipment. The site has disabled access.
The festival is open 10am until 3pm on Mondays, Wednesdays and Saturdays at the Green Centre, Wat Tyler Country Park in Pitsea.
Gateway 97.8, Basildon hospital radio BHR 87.7 and internet station Krystal Radio are each broadcasting from the event with special programmes and guests including David Hamilton on the final day.
The project is supported and funded by Gateway 97.8 and the Lottery Heritage Fund. It has been organised by Steven King, John Taylor, Danny Lawrence and Ros Connors.
Find out more on the Gateway 97.8 website.