Leicester's Radio2Funky in breach over Key Commitments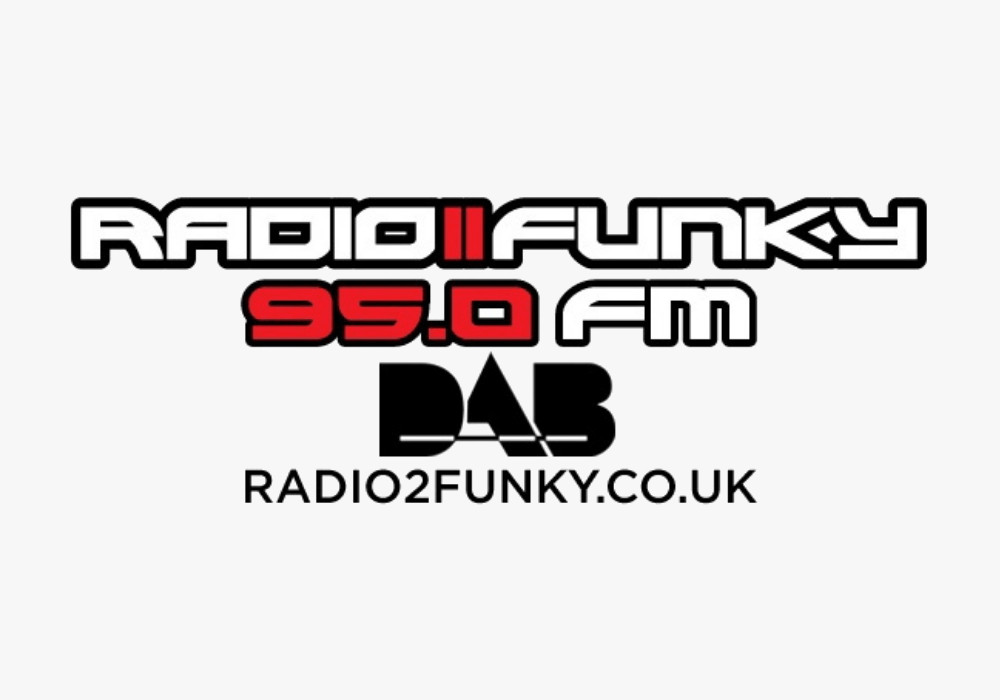 Ofcom has found community station Radio2Funky in breach over it's required Key Commitments following two complaints.
This coincided with Ofcom's plan to monitor the station after it had previously been found in breach twice for not broadcasting a minimum of 70 hours of original content.
After monitoring 24-hour recordings for the week 27 March to 2 April 2023, it found the station was broadcasting its required minimum amount of original content but was not delivering the required speech content.
In particular, there appeared to be no artist interviews or content based around key lifestyle issues and social cohesion.
The station said it had reviewed the "recordings and logs" and found that it fell short in meeting its speech requirement for the week in question. The reason given was a shortage of presenters and a lack of research being done by the volunteers, plus some its student volunteers were not available during this week because of their exams.
Radio2Funky added that it has put more procedures in place to keep a better track and to make sure it goes above and beyond in future.
Ofcom's decision is that the station is in breach of Licence Conditions 2(1) and 2(4).
Because this was Radio2Funky's third breach of Key Commitments in 14 months, Ofcom considered imposing a sanction for the current breach, but decided not to do so because it was "encouraged by the fact that the Licensee has remedied the previous breaches by broadcasting the required amount of original output during the period monitored".