Ofcom to open Ramadan application window for radio stations in 2024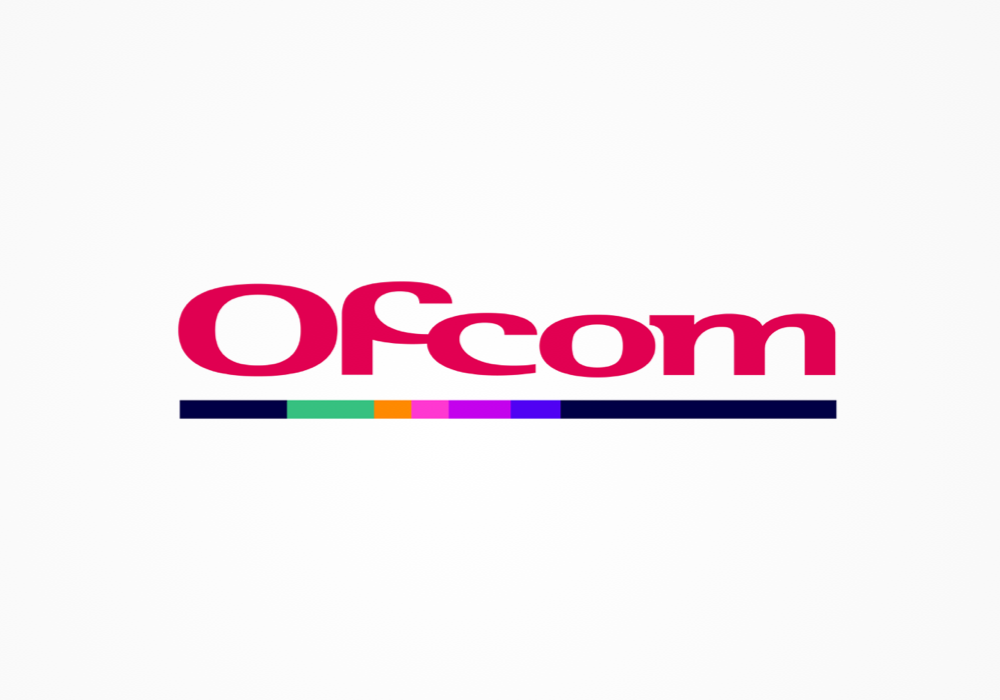 Ofcom is inviting applications for RSL operators wanting to broadcast during Ramadan in 2024.
The regulator usually has a high demand for licences for the period in question, so will open a one week application window from Tuesday 29 August 2023 to 5pm on Tuesday 5 September 2023.
Only Restricted Service Licence applications received during this time to cover the period of Ramadan will be considered.
The broadcast period includes any dates between Wednesday 6 March and Sunday 14 April 2024 inclusive.
See more details and download application forms here.