Petroc Trelawny to take Radio 3 Breakfast across Northern Ireland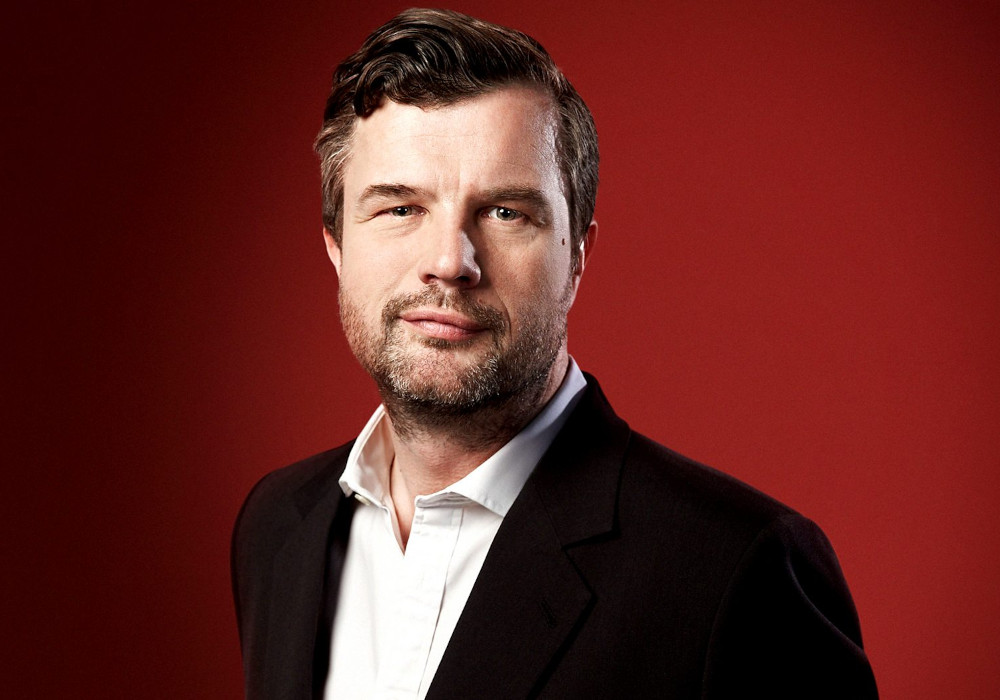 BBC Radio 3's Breakfast programme is going on the road again with Petroc Trelawny presenting a week of live broadcasts across Northern Ireland.
Previous road trips have seen the programme travel coast-to-coast across the Scottish Highlands, follow the Rivers Ure and Ouse to the Humber in Yorkshire, and journey along the River Severn from Wales into England and back. Breakfast has also come live from forests in Co. Down, Hampshire and Snowdonia.
This year, Petroc will explore five Northern Irish loughs and their surrounding areas, with live broadcasts from Carlingford Lough, Strangford Lough, Lough Neagh, Lough Erne, and Lough Foyle, travelling from the Irish Sea to the Atlantic Ocean.
Programmes will include live music by local musicians, and contributions from poets, naturalists and historians.
Petroc Trelawny says: "Our Breakfast road trips have taken us to some of the most beautiful parts of these Islands and I am thrilled we will now reach Northern Ireland.
"I have had so many happy times visiting Ulster over the years and am thrilled to be able to share the magical vistas, natural history, rich stories and glorious music of the place with a wider audience."
Also, Radio 3's drive time programme, In Tune will broadcast from the Great Hall at Ulster University in Derry on Friday 22 September and the station will showcase a range of performances by the Ulster Orchestra, with chamber music from the NI Opera Festival of Voice 2023 at Glenarm featuring on Lunchtime Concert.
Sam Jackson, BBC Radio 3 Controller, says: "Our week of live broadcasts from Northern Ireland demonstrates the unique ability of public service radio to celebrate the character and history of this very special part of the UK.
"We hope listeners in Ulster and across the whole country will join us as we discover more about the loughs, the culture and the music of the area."
BBC Radio 3 Breakfast – live in Northern Ireland airs Monday 18 – Friday 22 September, 6.30am to 9am.