Podcast Radio to launch on AM and FM stations in North America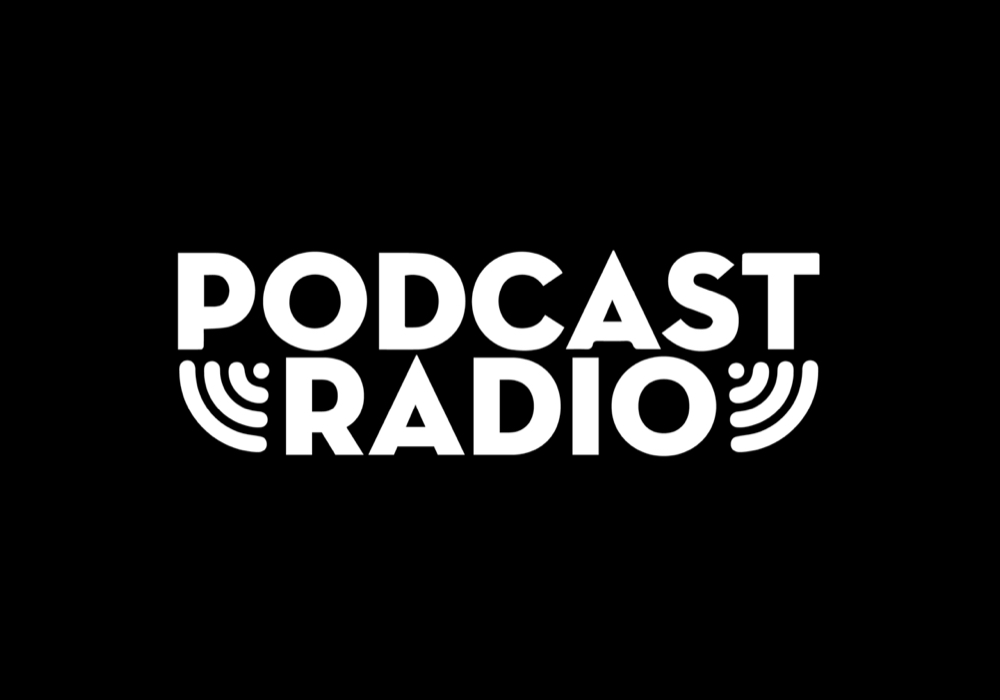 Podcast Radio is launching a 24/7 US podcast format on FM and AM stations in four regions of North America.
Launching next month, two of the four regions are top 20 broadcast markets.
The announcement was made by Gerry Edwards, CEO of Podcast Radio, on a panel at the Podcast Movement conference in Denver, Colorado, on Tuesday.
He said: "We are beyond excited to be partnering with a forward-thinking and innovative radio broadcasting company. They will make fantastic first movers into Podcast Radio's format as they embrace this unique new radio content as a leader in both broadcast and digital."
The four markets where Podcast Radio US will launch will be announced shortly.
Gary Krantz, Founder and CEO of KMG/KMG Networks who has been working with Podcast Radio in its push into North America added: "The group we will be working with shared our vision immediately and stepped up to work collaboratively to execute this across key markets. We're excited to bring this proven and innovative idea to the US."