Radio 1 and 1Xtra to broadcast live from Reading Festival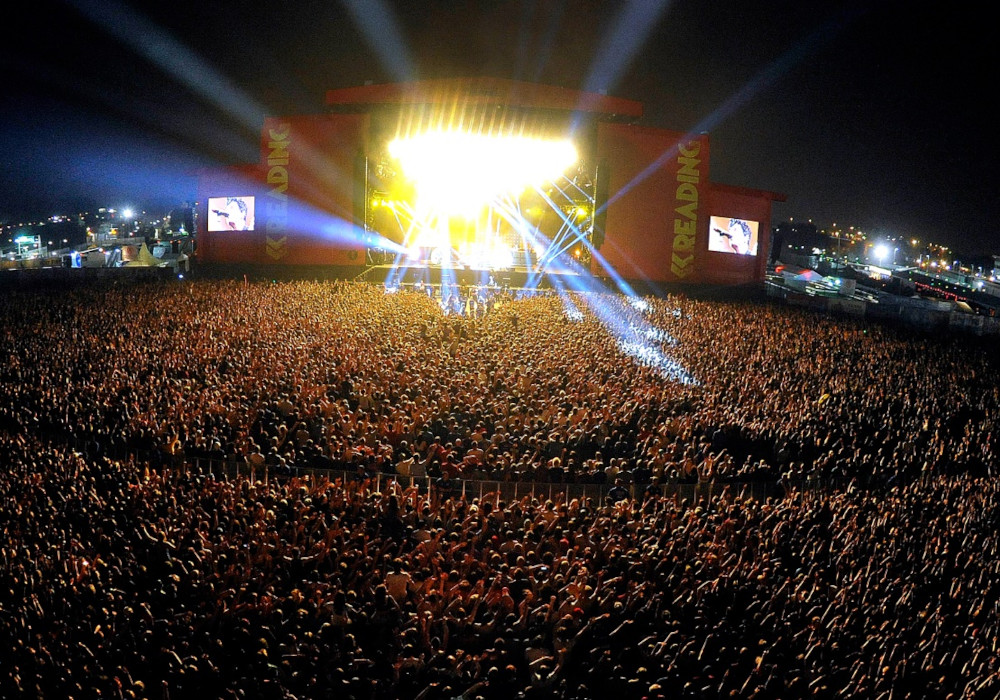 BBC Radio 1 and 1Xtra will be at the Reading and Leeds festivals across the August Bank Holiday weekend, with both stations broadcasting live from Reading.
The Radio 1 Dance Stage will be at Reading, while the 1Xtra Stage will at both Reading and Leeds.
Matt Edmondson and Mollie King; Katie Thistleton and Vicky Hawkesworth will be covering the festival on Radio 1 across the weekend, while DJ Target will head up the action on 1Xtra.
Radio 1 will be broadcasting live from Reading from 11am – 4pm on Friday 25 August and Saturday 26 August and from 1pm – 4pm on Sunday 27 August, with performances from artists appearing across the weekend from the two Main Stages.
In addition, on Sunday 27 August, there will be a special show – Radio 1 at Reading and Leeds Festival, 10pm – 11.20pm, featuring live coverage from Billie Eilish's headline set at Reading.
Radio 1's Indie Show with Alyx Holcombe and BBC Introducing on Radio 1 with Gemma Bradley will play some of best sets from Reading and Leeds across the weekend.
On Monday 28 August, Daniel P Carter will be re-living some of the highlights from the Festival on Radio 1's Rock Show.
On 1Xtra from 7pm – 9pm on Saturday 25 August, DJ Target will bring listeners all of the action and festival vibes from Reading with 1Xtra's Reading Party.
On Friday 1 September, 1Xtra's Rap Show with Kenny Allstar will bring listeners highlights from Central Cee's Main Stage set at Reading.