Radio 1's Residency continues with new line-up of DJs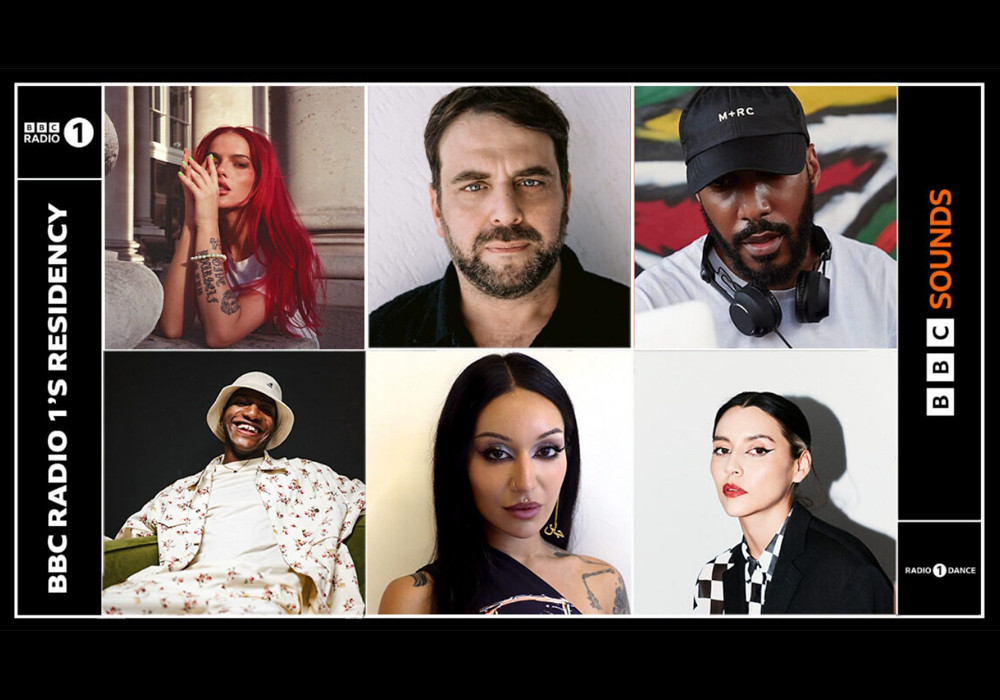 Radio 1's Residency will continue on Radio 1 and Radio 1 Dance from Thursday 7th September, with a brand-new line-up of world-renowned DJs.
Those taking up a Residency include Shy FX, DJ Tennis, La La, Conducta Manuka Honey and Paula Tape.
The line-up for September, October and November is as follows:
September – La La & Conducta
October – DJ Tennis & Manuka Honey
November – Shy FX & Paula Tape
Andre 'Shy FX' Williams has been one of the most influential British producers of the last 25 years.
DJ Tennis (AKA Manfredi Romano) managed punk bands and organised left-field music events in Italy, before creating Italy's first booking agency for electronic music and then shifted focus to DJ Tennis, which was established in 2010.
Lauren Andrew (AKA La La) has made her name in recent years, with origins in Edinburgh's FLY Club and Glasgow's Sub Club.
Conducta, who has been a part of the resurgence of UK Garage, is head of Kiwi Rekords and the producer behind AJ Tracey's "Ladbroke Grove", now triple-platinum and recognised as the biggest-selling UK Garage record in history.
Marissa Malik, best known as Manuka Honey, is a multi-disciplinary artist, DJ and producer in Latinx-infused club music from the UK.
Chilean DJ and producer, Paula Tape, who is best known for her knowledge of Balearic sounds, started her musical journey by playing drums for multiple indie bands in her hometown which sparked her DJ inclination for polyrhythmic patterns.