Radio 3 to air Jake Shears and Rufus Wainwright live at BBC Proms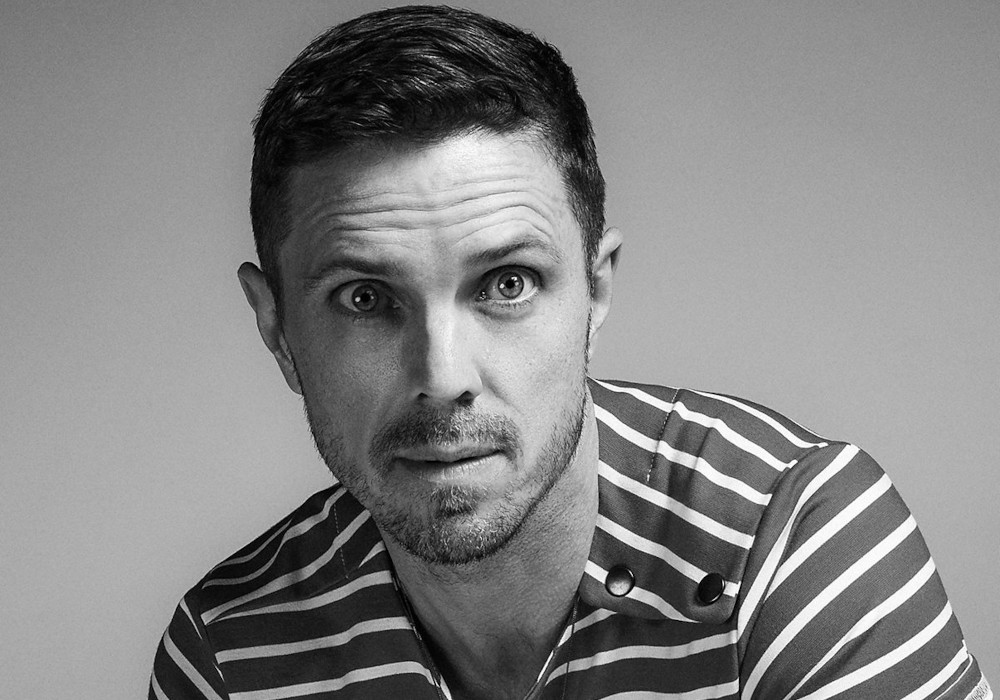 Former Scissor Sisters front man Jake Shears will join Rufus Wainwright at the Royal Albert Hall for a BBC Prom being broadcast live on BBC Radio 3.
Multi-award-winning singer-songwriter and composer Rufus Wainwright is returning to the BBC Proms for two concerts on the same name night: the Want Symphonic – Want One and Want Two with new orchestral arrangements created especially for the Proms, marking 20 years since the release of his album Want One.
The event, on Tuesday 5th September at 10.15pm will be accompanied by the BBC Concert Orchestra led by conductor Sarah Hix.
Jake Shears will appear to duet the song Old Whore's Diet with Rufus Wainwright.
Rufus Wainwright says: "I have known Jake for my entire career. He actually gave me the Scissor Sisters' tape with some of their early demos and asked me for advice and then they became bigger than anything I had ever heard of.
"I have always admired Jake for his musical vision and I am so excited that we finally get the chance to properly sing together and sing a song of mine that I think we both can relate to very well."
Jake Shears adds: "It's hard to believe we've never properly sung together, but I can finally say we ARE!  I am joining my dear friend Rufus Wainwright at this year's BBC Proms at the incredible Royal Albert Hall for a duet we can't wait to share with you all."
The Prom will be live on BBC Radio 3 and available on BBC Sounds for one month after.