Radio Caroline is now available on Freeview Channel 277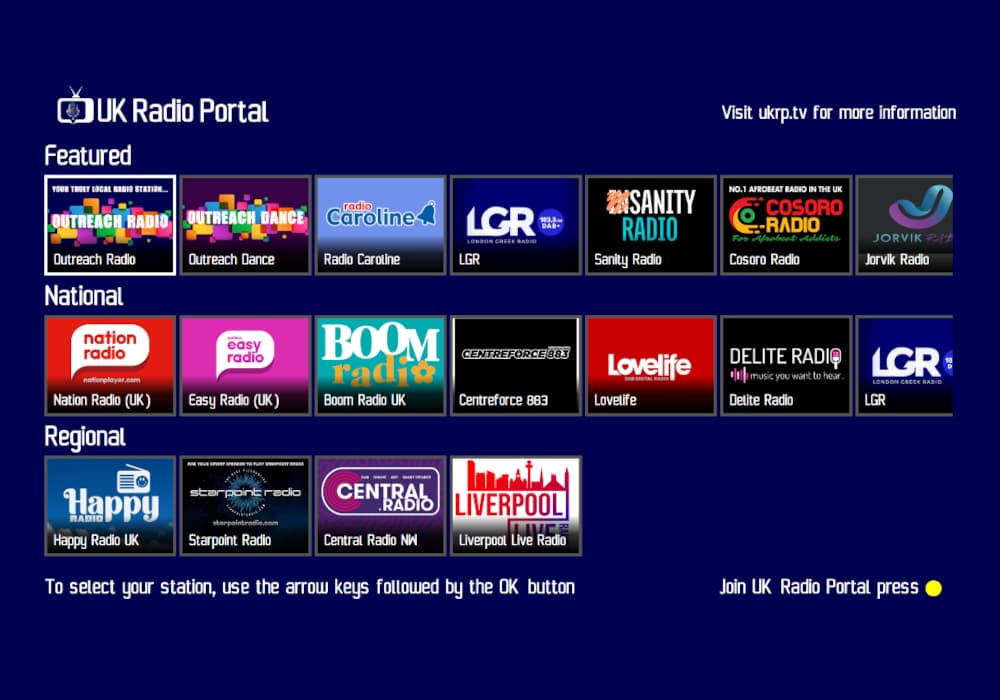 Radio Caroline is now available to listeners across England through Freeview Channel 277 via the UK Radio Portal.
The interactive TV service has been designed to seamlessly deliver radio channels to the Freeview network.
"We're thrilled to bring Radio Caroline to even more listeners across England via the Radio Portal on Freeview Channel 277," said station manager Peter Moore. "Our mission has always been to provide the best music and entertainment to our dedicated audience on as many platforms as possible, and this expansion onto Freeview is a significant step towards achieving that goal."
Radio Caroline's latest partnership with the UK Radio Portal opens a new way to hear the station. The service is compatible with a range of internet-connected smart TVs, including those equipped with Freeview Play. It's available free, with no monthly or sign-up fees.