RAJAR appoints new Director of Research and Audiences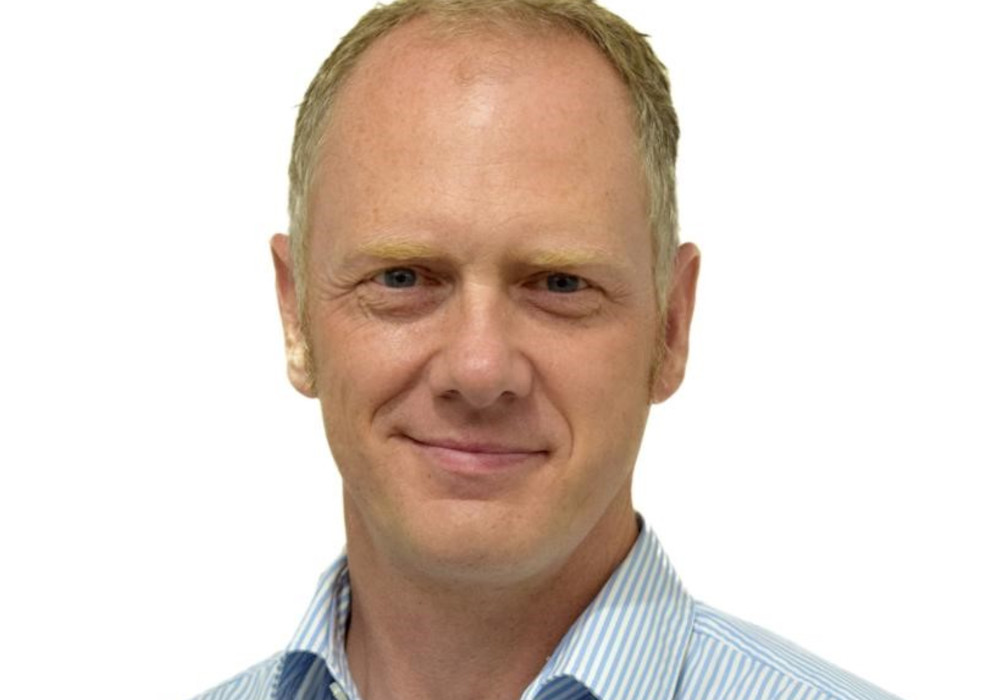 RAJAR has appointed John Carroll as Director of Research and Audiences following the news that Paul Kennedy, is to step back after 22 years.
John was most recently Global Business Development Director of Audience Measurement at international research agency GfK, and formerly the director responsible for RAJAR at Ipsos.
The new appointment is part of a restructure of the RAJAR team. Reporting to RAJAR's CEO, Jerry Hill, Charles Lawrie, currently Survey Research Manager is promoted to Research Operations Director, who will oversee the day-to-day delivery of the RAJAR survey.
John Carroll will work alongside Charles, being responsible for the ongoing development of the survey as RAJAR evolves to meet the changing demands of the industry.
Paul Kennedy will remain as part of the RAJAR team in the role of Technical Advisor.
Commenting on the changes, Jerry Hill, CEO RAJAR said: "It was a very sad day when Paul announced his decision to stand down. RAJAR and the wider radio industry owes him a debt of gratitude for his part in how UK radio measurement has evolved.
"I'm delighted that he will still be working with us in an advisory capacity. I'm equally delighted that we have the opportunity to reward Charles for his exceptional service and also to have attracted such an experienced and well-regarded senior research professional in John Carroll.
"John's vast experience of RAJAR and related audio measurement systems will be a tremendous asset as RAJAR responds to the exciting challenges that lie ahead for the UK radio and audio industry."
The changes take effect from early October.