Rick Edwards to host Fighting Talk following Colin Murray departure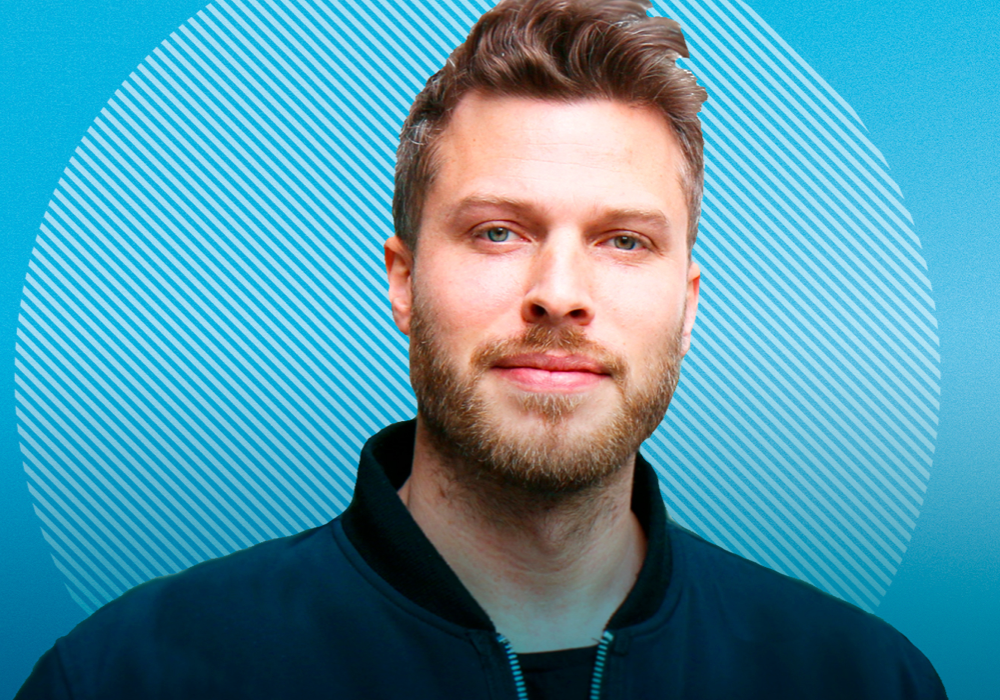 BBC Radio 5 Live breakfast co-host Rick Edwards is the new presenter of Fighting Talk.
Rick will take over the show when it returns in September following Colin Murray's decision to leave the show at the end of the last season.
On joining the Fighting Talk team, Rick Edwards said: "I've been a huge fan of Fighting Talk since the Johnny Vaughan days which, I accept, does age me. Over the years my performance as a guest has been patchy, and I am really looking forward to bringing that inconsistency to the host's chair.
"I can already feel the power going to my head. The bosses will regret giving me the keys to that sound effects' box."
Rick began his career on the stand-up comedy circuit after graduating with a degree in Natural Sciences from the University of Cambridge, and has since gone on to present many television shows, co-hosts the cult science podcast Eureka! and joined the BBC Radio 5 Live Breakfast show in 2021.
Richard Maddock, Lead Commissioning Editor at BBC Radio 5 Live said: "We are delighted to be announcing Rick as the new Fighting Talk host. He's got big shoes to fill but he is a brilliant broadcaster. Having been a guest on the show many times, we know he'll do a fantastic job chairing one of the longest running and most successful entertainment shows on British radio."
Johnny Vaughan, Director at World's End Productions said: "The Fighting Talk team is thrilled to have Rick at the helm for the next part of the journey. Over the years we have been so lucky that each host has brought with them their own unique style, passion and humour and that is what has helped make Fighting Talk Britain's longest running, favourite sporting entertainment show. We are delighted that Rick is now part of a glorious Saturday tradition!"
Colin Murray continues to host 5 Live's late night show four days a week, and Rick will also continue to host breakfast with Rachel Burden.
Fighting Talk returns on Saturday 2nd September.