Rob Chandler to host Breakfast on new Norfolk station Amber Radio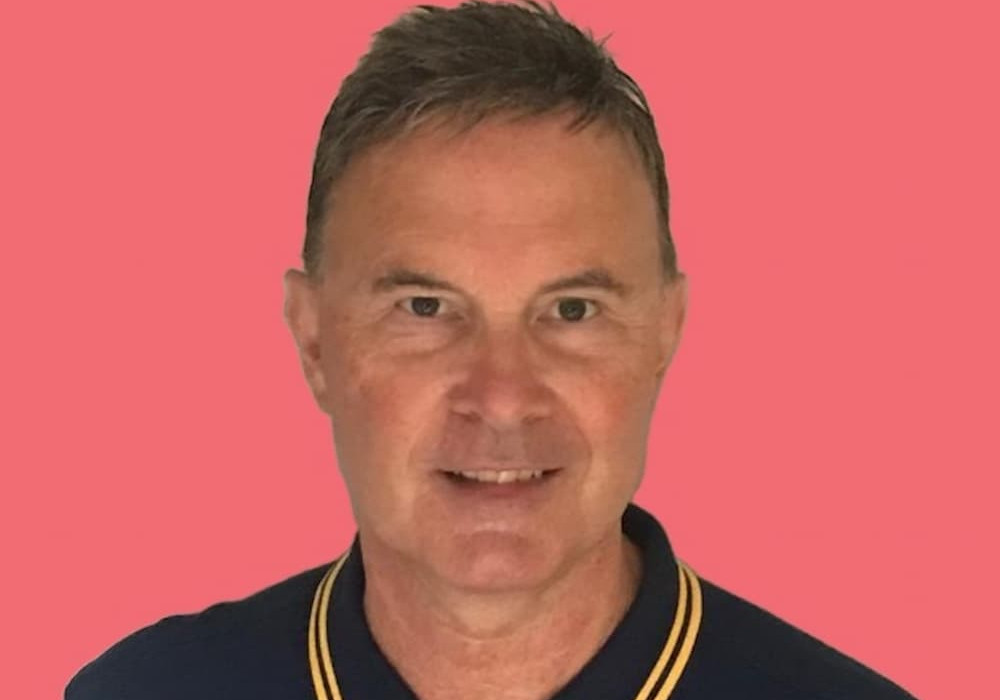 Rob Chandler is to present the Breakfast Show on Amber Radio, a local radio station for Norwich and Norfolk launching in early September.
The new station will be available on DAB via the Norfolk local digital multiplex and will include a line-up featuring familiar names from the county's former commercial station, Radio Broadland.
For Rob, it's a return to the Norfolk airwaves where he woke up the county for many years. Other presenters joining Amber include Jono Woodward, Keith Travis, Tom Green, Nigel Rennie, Paul Morris and David Hoffman.
Amber Radio takes its name from Broadland's sister station, which played a mix of classic hits with local news during the 1990s and 2000s.
The idea for the station, which will run as a not-for-profit venture, was developed during lockdown by Mike Stewart, the original Programme Controller of Radio Broadland and later MD of the former SGR fm in Ipswich and Colchester.
Mike will be working with a management team which includes Bob Norman, former MD of Radio Broadland and Heart Norwich, who will concentrate on sales and finance.
Mike Stewart said: "Our aim at Amber Radio is to bring back real local independent radio to Norwich and Norfolk.
"Amber is owned and operated by experienced radio people from the area and it'll provide a new local voice for information, entertainment and involvement.
"This is a venture for local people, by local people, because, for all of us, what happens locally really matters."
Bob Norman added: "Amber Radio offers local companies an attractive, alternative way to let people in the area know about their business.
"We have special offers available for sponsors and advertisers ready to take advantage of using the new station. It's an exciting new way for businesses to reach their customers, while helping to support an exciting local project."
Amber Radio launches on Monday 4th September.