Scala Radio partners Abbey Road Studios to find ultimate film score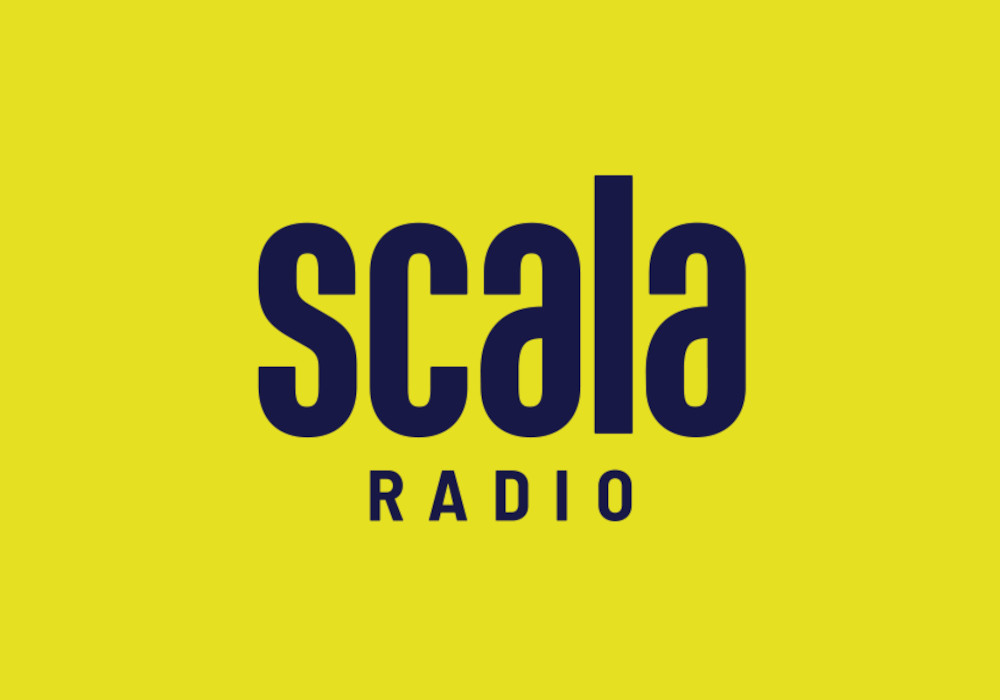 Scala Radio has partnered with Abbey Road Studios to help find the most popular film scores recorded at the venue.
Listeners are being asked to vote for their favourite film score recorded at Abbey Road over the decades. Charles Nove will count down the Top Ten in his Scala Radio show on Monday 28th August from 9am.
The vote is a part of the station's All Movies Monday programming, broadcasting 9am-9pm on 28th August, with each hour themed around a specific genre, composer, director, or actor.
Scala Radio presenter and film critic Mark Kermode has whittled down a list of the thousands of scores created at Abbey Road Studios over the last 43 years, to 88 for listeners to choose from in the online poll which is open now and closes on 20th August.
Scala Radio has also created a new four-part series which explores the film scores that have been recorded at the Abbey Road Studios over the decades. Film Music at Abbey Road: Composer Spotlight will air each Sunday across this month at 6pm from 6th August.
To celebrate the partnership with Abbey Road Studios, Scala Radio has launched a new Premium station called Film Scores from Abbey Road.