Signal Radio stars to attend 40th anniversary celebration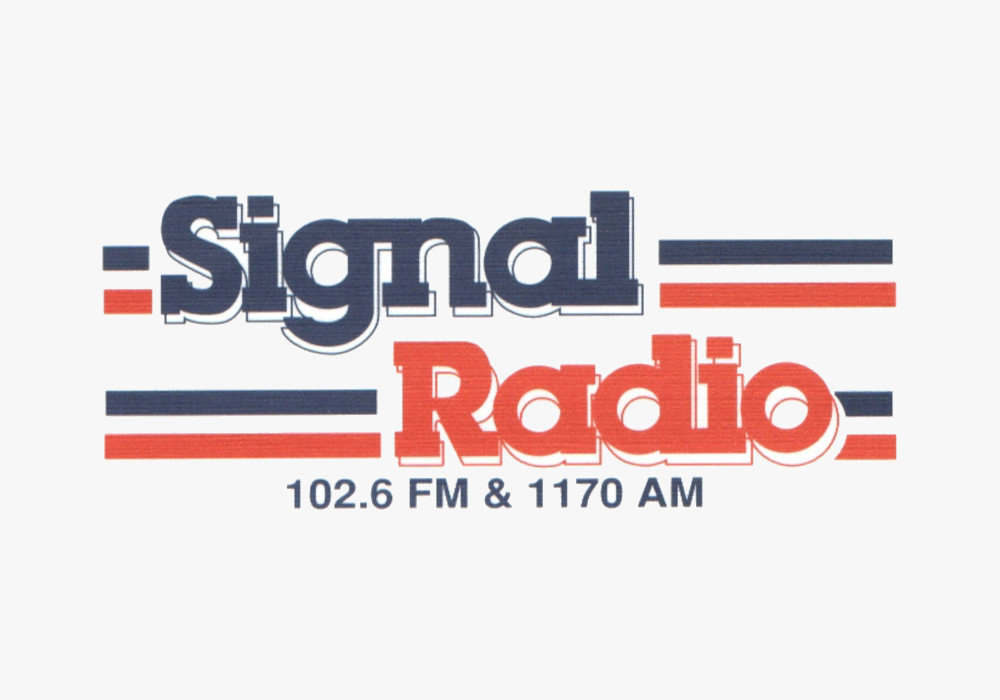 Signal Radio stars past and present will be celebrating the station's 40th anniversary at an event on 2nd September.
The Staffordshire and South Cheshire station launched on 5th September 1983 and some of the original team will be there.
TV celebrity sisters Anthea Turner and Wendy Turner-Webster, award-winning journalist and best-selling author Robert Beasley, Sky News Producer Chris Moore and sports commentator John Anderson have already confirmed.
Rock star George Vjestica, guitarist with Nick Cave and the Bad Seeds, former ITN news reporter Sue Bookbinder and Sky Sports presenter Gary Cotterill have also been invited.
Organiser Barry Owen said: "It's exciting to see so many of the Signal originals coming back to celebrate 40 years since they first helped take the station live on air for the first time.
"Anthea's first solo broadcast was on Signal Radio, and she quickly went onto to become a household name. Wendy successfully followed Anthea's lead into television while Robert was Chief Sports Correspondent of The Sun and wrote the best-selling book Jose Mourinho Up Close and Personal.
"Gary's been a regular face on Sky Sports for years and Chris is one of the top producers at Sky News. Susan was the first female to read the football results on Radio 5 live.
"If George comes along, I'm sure he'll have some great rock n' roll stories to tell too. He's a local Stoke-on-Trent lad who started at Signal as a YTS technician in the newsroom.