Simon Myciunka to speak at Radiocentre's Tuning In 2023 conference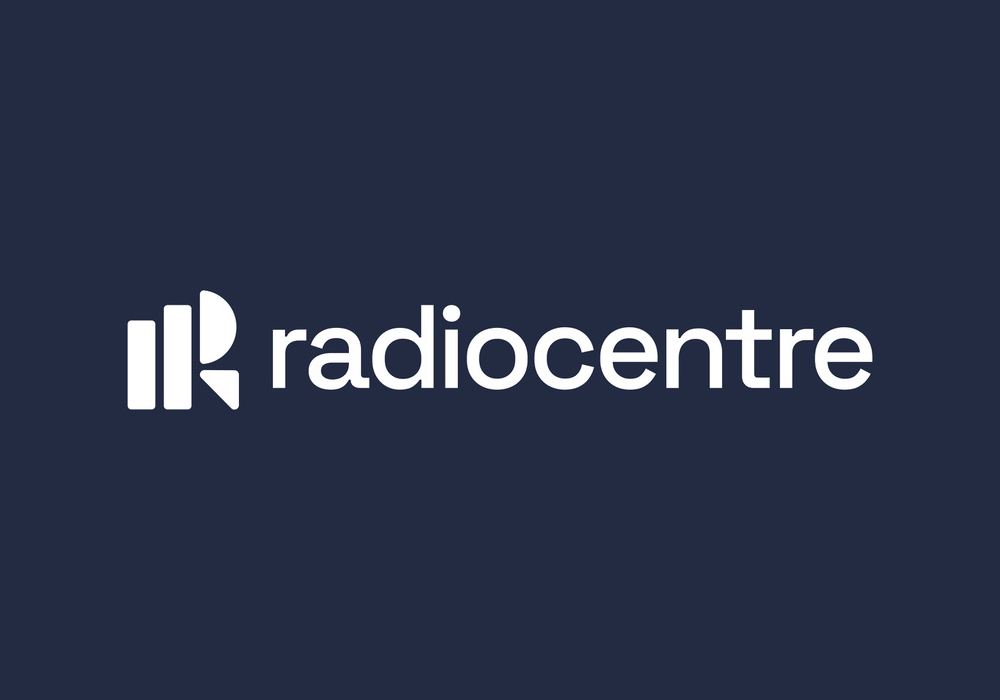 Bauer's new UK CEO Simon Myciunka will be talking about his plans for the future at the Radiocentre Tuning In conference in September.
He'll be speaking for the first time since taking over from Dee Ford.
Absolute Radio presenters including Dave Berry will be in conversation with journalist and broadcaster Miranda Sawyer, sharing some of the secrets to Absolute's success and their personal highlights as the station turns fifteen.
Global's Director of Group Strategy Mark Hatwell and DAX Strategy Director Faye McDowall will be exploring how machine learning is powering DAX's technological transformation.
Other speakers announced today include Orlando Wood, System1's renowned Chief Innovation Officer, Andrew Tindall, System1's Creative & Media Partnership Director and Donna Burns, Radiocentre's Head of Insight, will be unveiling new research uncovering the defining role of emotion in audio advertising effectiveness.
The event is taking place at Picturehouse Central in London on 26th September and will be streamed live and hosted by Kiss presenter Tyler West.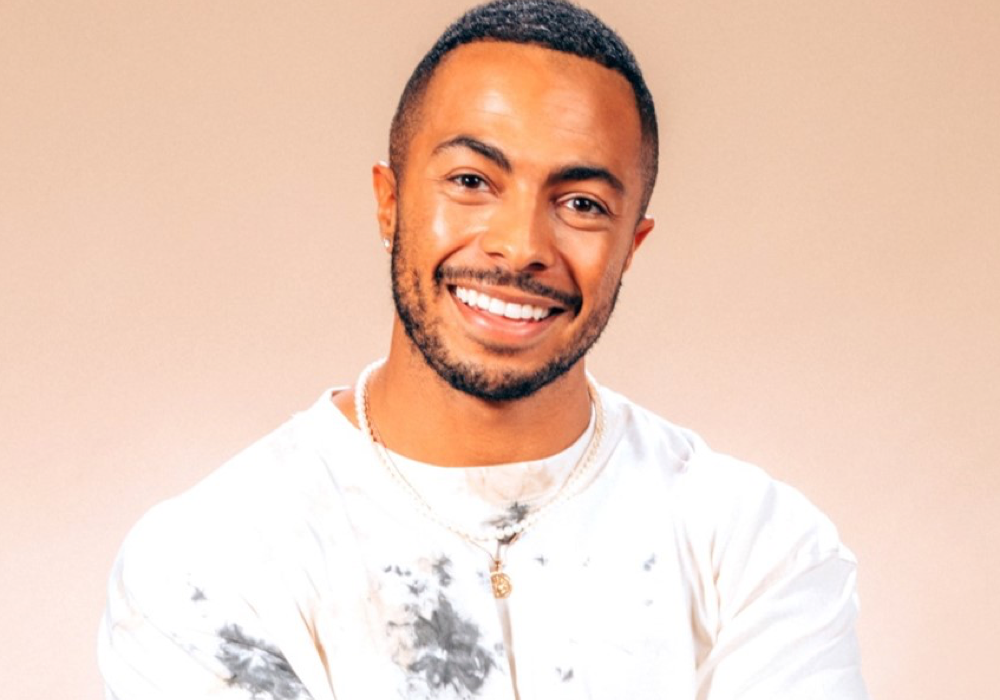 Opening up the morning's proceedings will be Radiocentre's CEO Matt Payton, who says: "We're entering a golden age for audio. Greater choice and quality means that record numbers are tuning into commercial radio each week. Podcasts and on-demand audio are also growing fast, complementing linear radio and offering additional avenues for advertisers to speak to consumers.
"We're looking forward to diving into all these areas and more at this year's Tuning In, as we hear from the people at the forefront of change and explore the benefits available to all."
More speakers will be announced soon. See more details here.