Sir Elton John voices concern over local BBC radio changes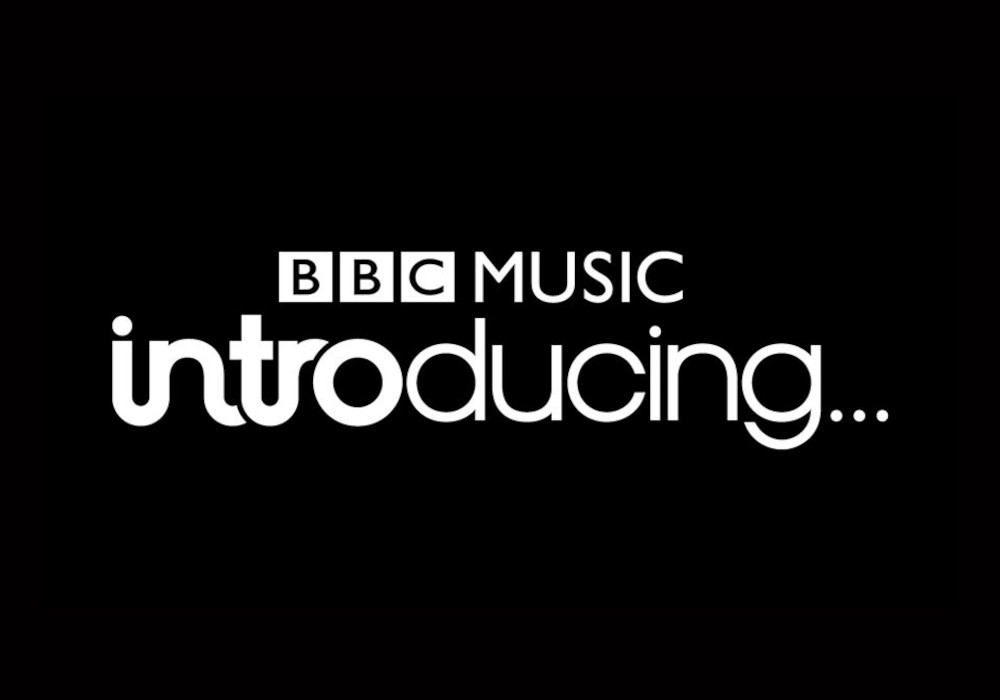 Elton John is the latest musician to voice concerns over how changes to BBC local radio might affect its support for up-and-coming music artists.
Last week, Nile Rodgers spoke out that he was concerned BBC Introducing might be affected by the proposed changes.
Now, Sir Elton has added his concern in a post on Instagram to his 4.7 million followers. He said that BBC Introducing's network and support of new music has been one of the best ways for emerging artists to get airplay and find listeners from local to national radio.
He continued: "After reading recent reports of cuts to certain services, I look forward to seeing the @bbc make good on their promise to continue to support up-and-coming acts and not compromise the essence of BBC Introducing.
"To stop investing in the future of the UK's influential music industry whilst cuts are being made to the creative sector across the board would be a worrying step and neglect of musicians who bring culture and capital to the UK at home and abroad."
View this post on Instagram