South Durham mux launches with seven digital stations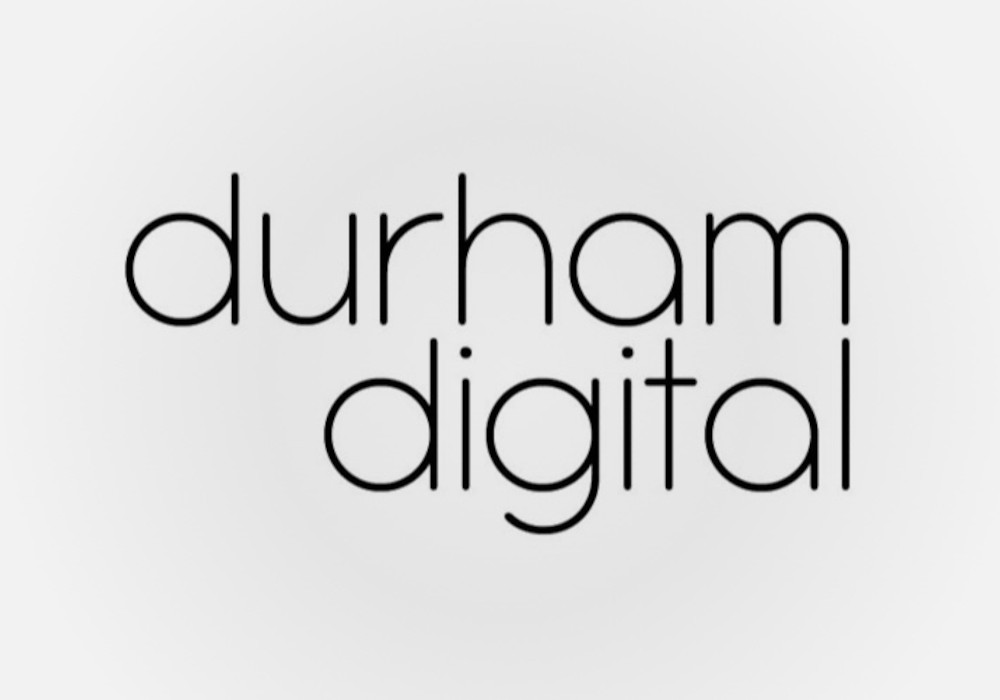 The South Durham small-scale DAB multiplex has launched with seven digital stations broadcasting to Darlington, Bishop Auckland and Newton Aycliffe.
Alpha Radio, Aycliffe Radio, Dance Revolution, Durham OnAir, Frisk Radio, Prince Bishops Hospital Radio and Sun FM are all based in the northeast. Bishop FM will follow at a later date.
Local community broadcasters worked with specialists in the field to launch Durham Digital which is running the transmitters.
Gary Burgham, Programme Director at Bishop FM said: "I'm thrilled to be part of a great team presenting the opportunity to bring a community-based DAB service to Bishop Auckland, Aycliffe and my hometown of Darlington."
Aycliffe Radio station director, Paul Howarth said: "Aycliffe Radio are relatively new to the radio world, during the last four years our 30+ volunteer presenters have entertained and informed local residents via the world wide web and we would like to extend our reach to even more listeners. Small scale DAB is the perfect opportunity for us to keep our shows local".
Chairman of Prince Bishops Hospital Radio, Craig Robinson said: "Prince Bishops Hospital Radio has been part of the hospital community for over 40 years. We have always been innovative in how we reach our audience and promote health throughout County Durham and Darlington. We look forward to this exciting opportunity to work with Durham Digital and bring hospital radio further into the communities we serve."
Chair of Durham Digital is Brian Lister, who was the boss at TFM, part of the management team at Metro Radio, and helped to set up stations in Darlington, Durham and Barnard Castle. He has also acted as a consultant for hundreds of local and community radio projects around the UK.
Also involved is Richard Finch, who is part of the team at Tyneside Community Digital – the company which will run the small-scale DAB service in Newcastle and Gateshead later this year.
Richard said: "I'm delighted to be part of the team that aims to bring this exciting new service to the people of South Durham. Small Scale DAB will bring a diverse range of new and local radio stations, increasing listener choice and helping to build stronger communities."