Stephen Nolan apologises following explicit image allegations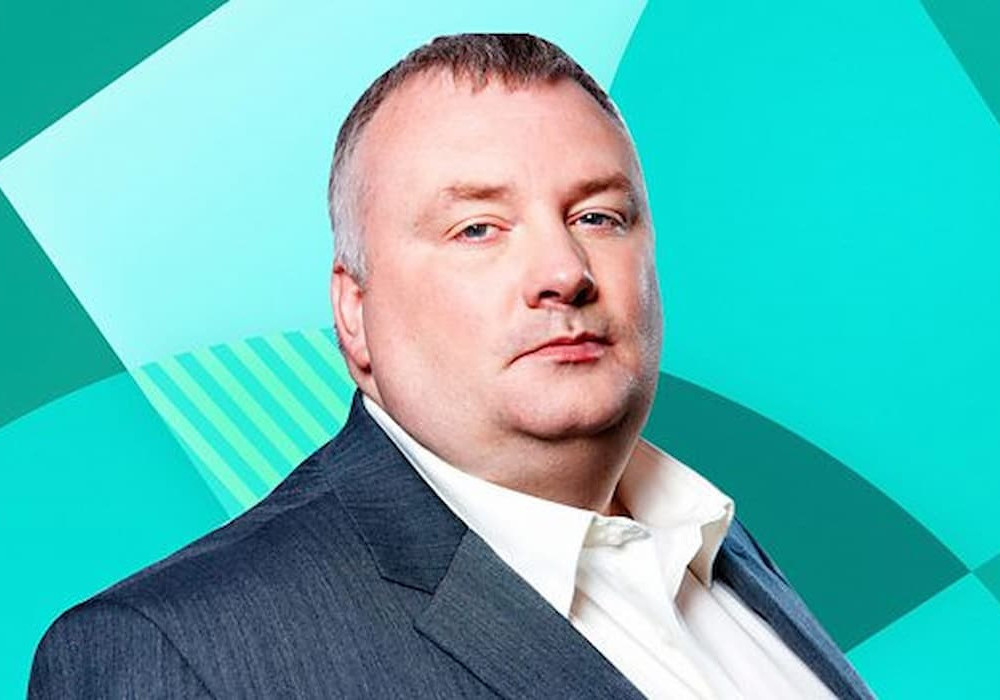 Stephen Nolan says he's "deeply sorry" and remains on-air at the BBC and after The Irish News alleged that he'd shared a sexually explicit photograph with staff.
The paper reported that Nolan shared the image of reality TV star Stephen Bear in 2016 when he wanted to book him for his TV show.
Speaking on his morning radio show on Radio Ulster on Friday, Nolan said: "We have had days, as you probably know, of headlines about me and the Nolan team in the papers this week.
"I am not ignoring the story. It is just that the BBC has processes in place to deal with staff complaints and I do need to totally respect those processes.
"They have got to be confidential for them to work. I can say one thing though and it is that I am sorry.
"There was a photograph, it was widely available on the internet, and I was talking to a long-term friend and peer outside of work. I am deeply sorry."
Nolan remained on-air as normal during the situation, including his weekend shows on BBC Radio 5 Live.
The BBC said it cannot comment on specific allegations against Stephen Nolan.
— Stephen Nolan (@StephenNolan) August 18, 2023