Susy Radio 103.4 helps out with first Play4Ukraine event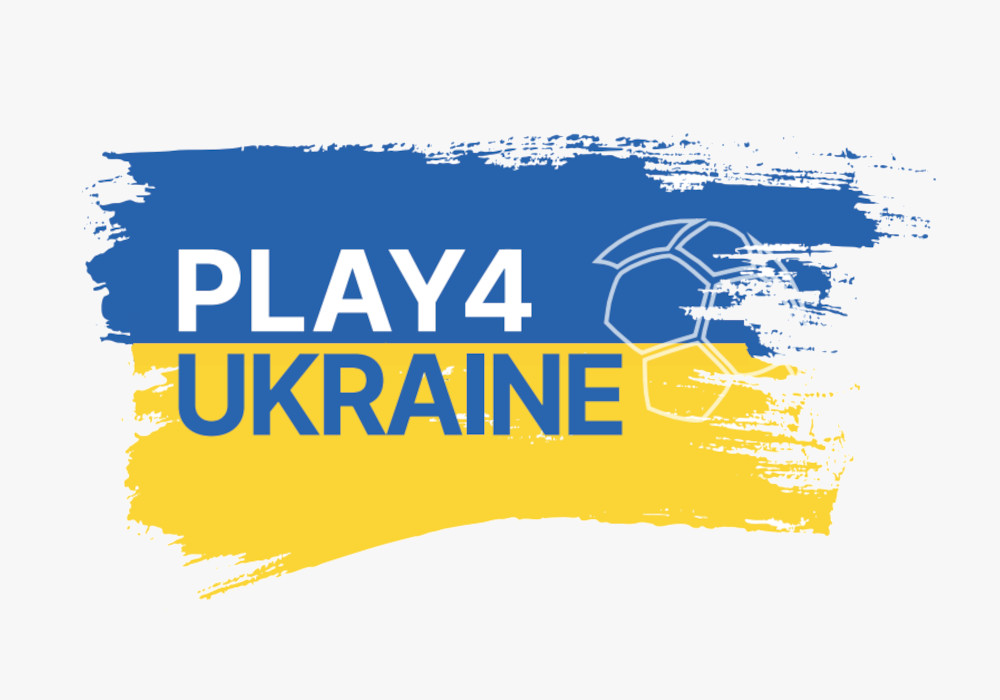 Susy Radio 103.4 recently helped the inaugural Play4Ukraine with a live build up and links for the event.
The station did this via its supporter Outdoor Sound Company on 27th July at Grange meadow in Bletchingley.
The event was to help grassroots sports clubs, schools and universities with sports and raise funds for rebuilding of schools in Ukraine post conflict.
This was a pilot event of Play4Ukraine, setting the standard for local authorities and county councils across the UK and around the globe.
Susy director, presenter and Community Media Association Council Member Neil Munday recorded interviews for the station and TV, with edited highlights being screened during the halftime broadcast of Game4Ukraine live from Stamford Bridge on 5th August on Sky.
Neil Munday commented: "This was a fantastic opportunity which landed on our doorstep quite literally and a chance to help the recovery effort in Ukraine that my team at Susy Radio and I are extremely proud to be a part of.
"I hope other community stations around the UK pick up on that which was achieved here in helping local events as other authorities follow the lead set here in East Surrey.
"It was a privilege that community radio has been chosen in this way and serves in the recognition of the great work individual CR`s do and the fact that it is being raised in Westminster by the minister for Children Families and Wellbeing MP Claire Coutinho who attended the event along with a representative of Game4Ukraine, Laura Cotterill who commented her delight saying, 'This is real'."