Syndishows gets a facelift for stations wanting radio programmes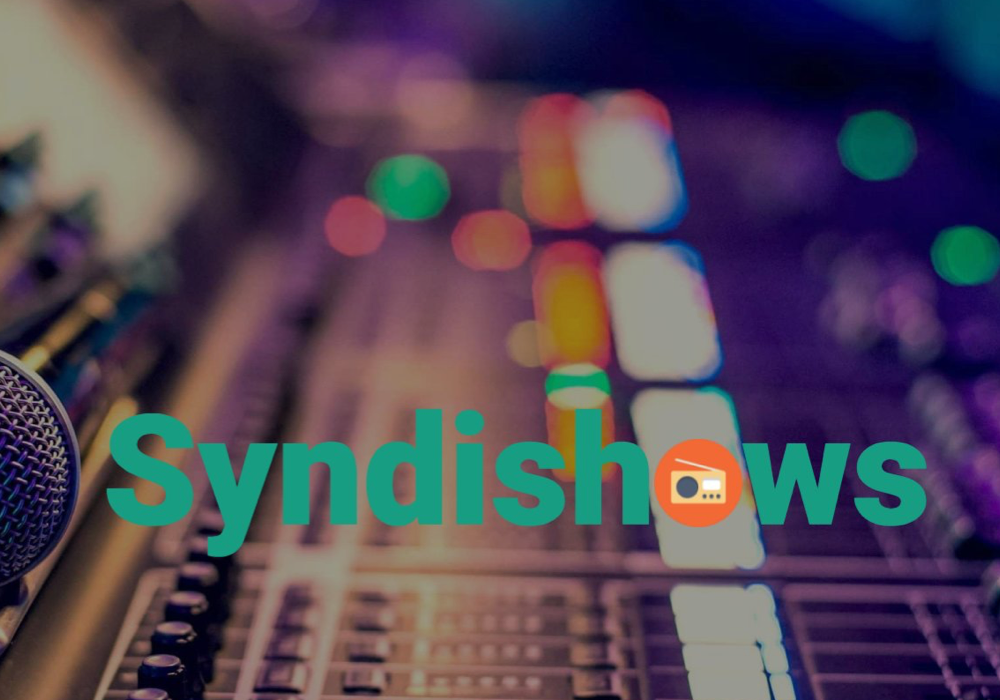 Syndishows, the syndicated radio directory website, has had a facelift and added new features for its second anniversary.
The site has been rebuilt from the ground up and now sports a new modern look along with improved search mechanics and additional features.
More show categories have been added, along with the ability for radio stations to post their own opportunities. These are like wanted ads to cater for their own bespoke programming needs.
Syndicated Radio Show creators also have more options available to include in their listings, including the ability to have a playable audio demo for their show.
There is still a free listing option, giving show hosts a basic no frills listing.
Since its birth in 2021, Syndishows has introduced over 100 syndicated radio shows to hundreds of radio stations worldwide wanting to find programmes.