Vicky Pattison to present Drivetime on Heart North East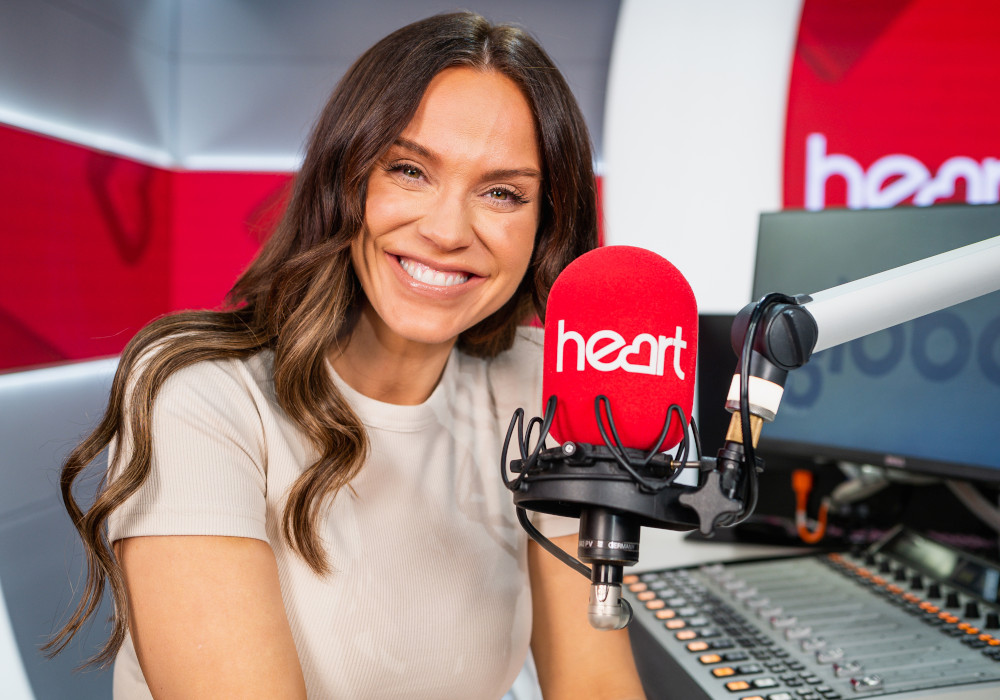 TV star, podcast host and author Vicky Pattison is joining Heart as the new presenter of Drive across the North East.
Following her stint guest-hosting this week, Vicky will be taking over permanently from 11th September with co-host Adam Lawrance.
From Newcastle upon Tyne, Vicky has hosted special guest shows on the station over the past year.
Vicky said: "I'm absolutely over the moon to be joining Heart! I've had a ball covering Drive back home in the North East and can't wait to have a giggle with my new mate Adam and our amazing listeners every weekday!"
Giles Tanner, Regional Managing Editor for the Midlands & the North added: "We're delighted that Vicky will be permanently joining the Drivetime show on Heart North East in September. Our listeners absolutely love Vicky's great sense of humour and infectious personality and we can't wait for her to get started!"