Victory Radio has launched on its second multiplex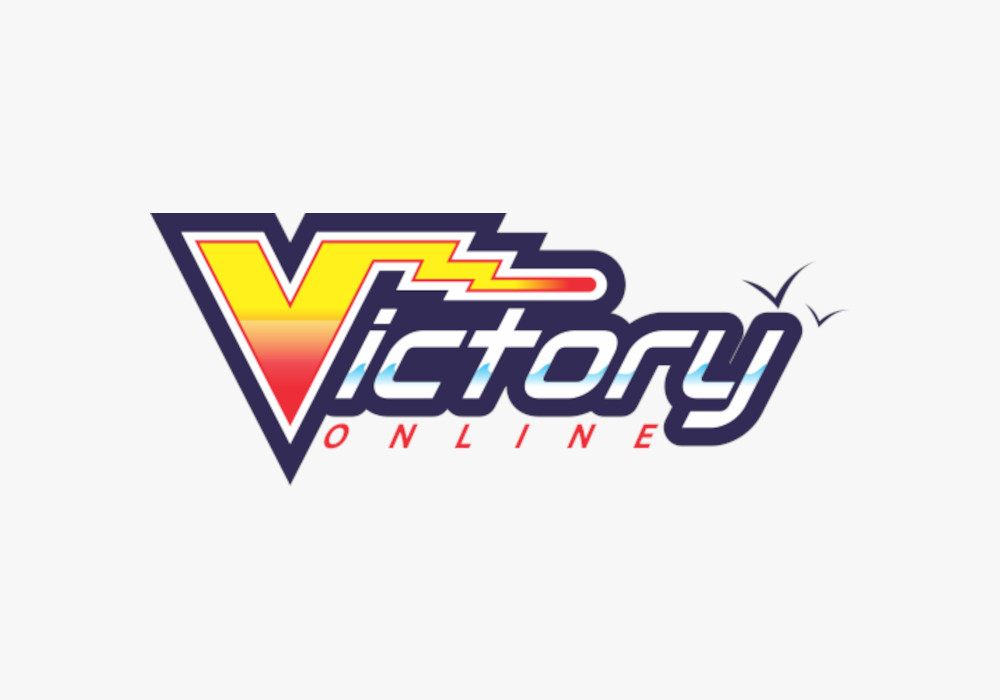 Victory Radio is now broadcasting on a second multiplex, this time in Winchester.
The station is the latest to join the Winchester multiplex, which is owned and operated by UK DAB Networks.
Victory Radio began broadcasting in 2021 as an online station, then joined the Portsmouth multiplex in April last year.
Bob Bruce, Victory Radio's owner and Managing Director said: "The future of the radio landscape is constantly evolving and at Victory we want to play our part in that.
"Our listenership has grown since being on the Portsmouth multiplex, our audience enjoy the excellent range of music, presenters and the nostalgic feel to our on-air branding.
"Victory can be heard currently as great opportunity to part of the Winchester and surrounding community. We often say Victory is getting bigger and better every day and now we have got bigger".